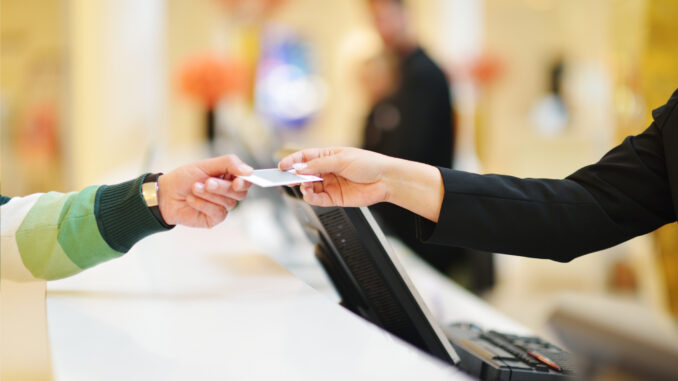 PLI Card Marketing Solutions, a global provider of key cards and hospitality marketing programs, has introduced 100% PVC-free RFID cards with the durability and performance of standard PVC. Re.SolveTMrPETG guest key cards for RFID lock systems meet the highest standards for quality and performance and are fully compliant with ISO/IEC 14443 and ISO/IEC 10373-1.
Re.Solve rPETG key cards are constructed primarily from PET-G resin, with 75% pre-consumer recycled content. The key environmental advantage of PET-G over PVC is the absence of hazardous substances from cradle to grave. Re.Solve rPETG dramatically reduces first-use plastic consumption and waste-to- landfill by upcycling materials at the source of production.
According to PLI SVP of Sales Andy Wersel, "Brands are setting ambitious sustainability goals for 2030. At PLI we are committed to providing solutions like Re.Solve rPETG that enable brands and empower those consumers who are concerned about sustainability."
According to Robert Kotseos, Vice President of Hospitality at PLI, "Re.Solve rPETG is the latest addition to PLI's portfolio of sustainable key card solutions. It joins Re.Solve TF and Re.Solve Mag – both 100% plastic-free – which were introduced earlier this summer. We encourage any hotel looking for sustainable hotel keys to reach out to our live customer support team for samples."
PLI is a leading global provider of plastic cards and marketing solutions, supporting brands across hospitality, retail, entertainment, and related industries.
Does your company have news it would like to share with our readers? If so, we invite you to review our editorial guidelines and submit your press release for publishing consideration.