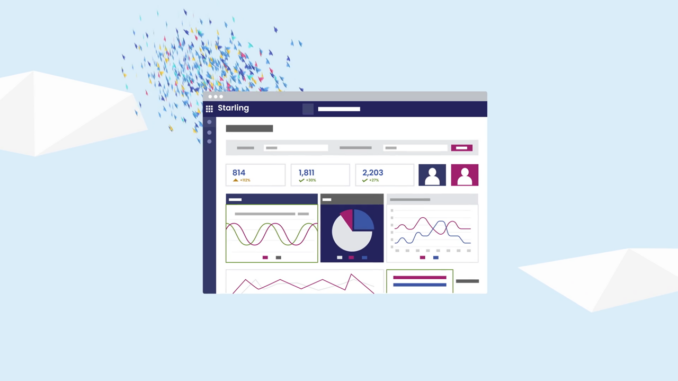 Hospitality cloud software and services provider Cendyn has announced the upcoming release of its next-generation customer data platform (CDP), called Starling. The platform unites, transforms, cleanses, and enriches millions of data points from all of a hotel's technology solutions, giving management the ability to take control of their data and keep guests at the heart of what they do.
As a CDP, Starling integrates hotel systems, so they communicate with each other simultaneously, creating limitless possibilities to activate the data and provide personalization at every touchpoint of the guest's journey. Building on Cendyn's extensive library of existing data integrations, Starling's open APIs are flexible and agile, so hoteliers can easily connect any data source into the platform. Data portability ensures that Starling data can be used anywhere it is needed, across the entire enterprise.
"We are incredibly excited to bring this transformational platform to the hospitality industry," said Tim Sullivan, President & CEO of Cendyn. "As we continue to execute on our vision to personalize and optimize every touchpoint on the guest journey through data intelligence and automation, Starling CDP becomes the foundation of that vision, unlocking incredible value for our customers, partners, and the entire industry."
With every action taken, hoteliers have a detailed history of each data point throughout its lifetime. Starling's comprehensive audit trails provide a detailed account of the data changes, so hoteliers can have complete trust in their ability to adhere to global privacy regulations.
Available to purchase in Q1 2021, contact Cendyn today to get on the highly anticipated waitlist for Starling.
Does your company have news it would like to share with our readers? If so, we invite you to review our editorial guidelines and submit your press release for publishing consideration.