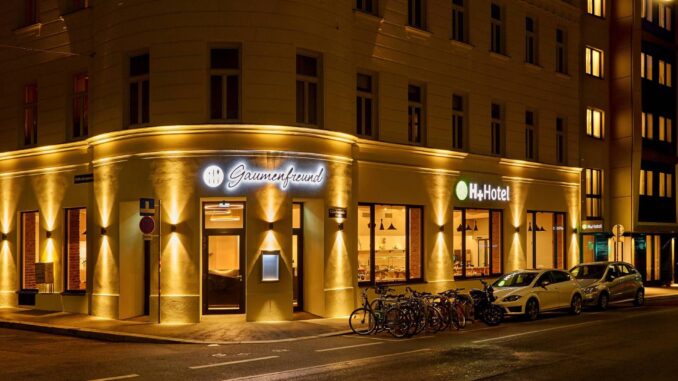 Oaky, the hyper-personalized hotel upselling solution, and Duetto, the leading revenue management software provider for hoteliers, are working now as strategic partners to enable dynamic room upgrade pricing. The goal of this new integration is to leverage Duetto's automated pricing to seamlessly increase hotels' room upgrade revenues. 
Maximizing revenue generation from direct channels is more important today than ever before. The new partnership between Oaky and Duetto will help hotels make the most of returning traveler demand. Sending personalized upgrade offers at the optimal rate directly to travelers via Oaky will boost the average daily rates and result in an overall lifted topline.
How the new integration works
Duetto supplies live room availability data and dynamic rates for all room types to Oaky 

Oaky automatically presents available room upgrades to the guest at the optimal price

Once a traveller books an upgrade, Duetto updates room availability for future upgrade offers.
H-Hotels, a joint customer of Oaky and Duetto, has seen impressive results while piloting the dynamically priced room upgrades. They have reported an increase of over 45% in guest spend per upgraded night. Upgrade conversions have also developed positively since rates for paid upgrades stayed in line with the market and adapted to current demand and availability. 
"We're always eager to test innovative tech tools if they can help us create a better guest experience or drive more revenue. The new integration between Duetto and Oaky is especially noteworthy because it does both. In the short time, we've been using it, we've seen a solid boost in room upgrade revenue all without us having to do extra work," said Deniel Frey, Vice President of Revenue Management at H-Hotels. 
"The potential of dynamic pricing or room revenue becomes clear to every hotelier who implements such a strategy," said Erik Tengen, Co-Founder of Oaky. "Working with Duetto, we can apply dynamic pricing principles to upselling and offer an automated approach that generates extra ancillary revenue without adding to a team's workload." 
"A truly personalised upselling strategy is already quite rare at hotels. Dynamically priced room upgrades and ancillary services are even less common," said David Woolenberg, CEO of Duetto. "Bringing together Duetto and Oaky creates more opportunities for hoteliers to use automation to maximise their room revenue in a quick, efficient and seamless way."
Does your company have news it would like to share with our readers? If so, we invite you to review our editorial guidelines and submit your press release for publishing consideration.