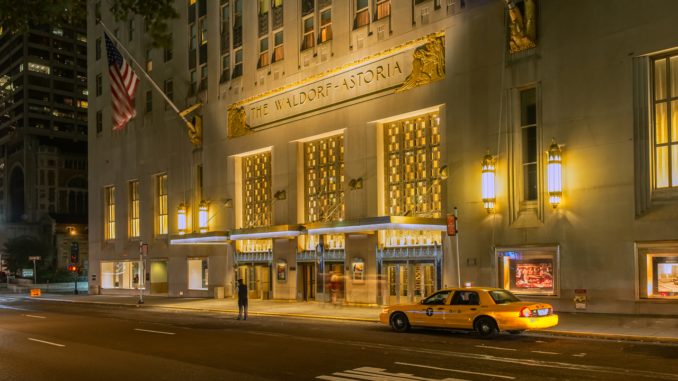 With a high level of optimism that the travel industry is finally headed toward a full recovery, the "2022 Travel Outlook Survey" revealed that 96 per cent of participants are traveling overseas in 2022, up by 11 per cent over pre-pandemic levels for international travel. This calls for operators to leverage new trends and technology to level up their guest experience and meet the expectations of all the pent-up demands of travelers.
There has always been much discussion about the next big approach in the hotel industry, focusing on enhancing the guest experience. Hotels have intensified in response to the travelers' growing expectations globally, adopting new technologies and strategies in response to this demand which is ruling over the current hospitality industry globally.
This summer, guests will seek more with renewed hope and endless opportunities to connect with loved ones. While ensuring we take all the necessary precautions, several hotels have already gone the extra mile to provide the best services this year. Here are the top 5 tips to improve your guest experience during this busy summer holiday season:
Provide the unanticipated – Holiday gifts, offers and promotions
Remember getting excited about the freebies you get at hotels? Well, it is customary to get toiletries, breakfast etc. This holiday season, offer a little something extra. Say, a special holiday offer, welcome gifts, or unique dishes on the menu? It isn't about grand gestures; it's the small things. Also, what's a better gift than giving your guests a special discount on room booking? Hotels can start a campaign with promotional newsletters in advance, offering discounted tour packages to the guests. Many travelers see cultural experiences as a priority when choosing a destination. Depending on the celebration – such as a birthday, an anniversary, engagement, honeymoon or christening – setting up the room before, arranging something special through housekeeping, or the restaurant for the occasion is such a nice touch and usually very easy to do.
Similarly, in hotels like Oyster Point Hotel in New Jersey, instead of surprising the guests with extra costs, it provides freebies like mini bar snacks, happy hours, in-room welcome gifts, lobby snacks, welcome surprises, etc. These small touches help hotels enhance their guest experience, elevating a budget property to an actual value or luxury property to one of the best.
Hassle-free 'one click' Taxi Booking device – a game-changer for all hotels and guests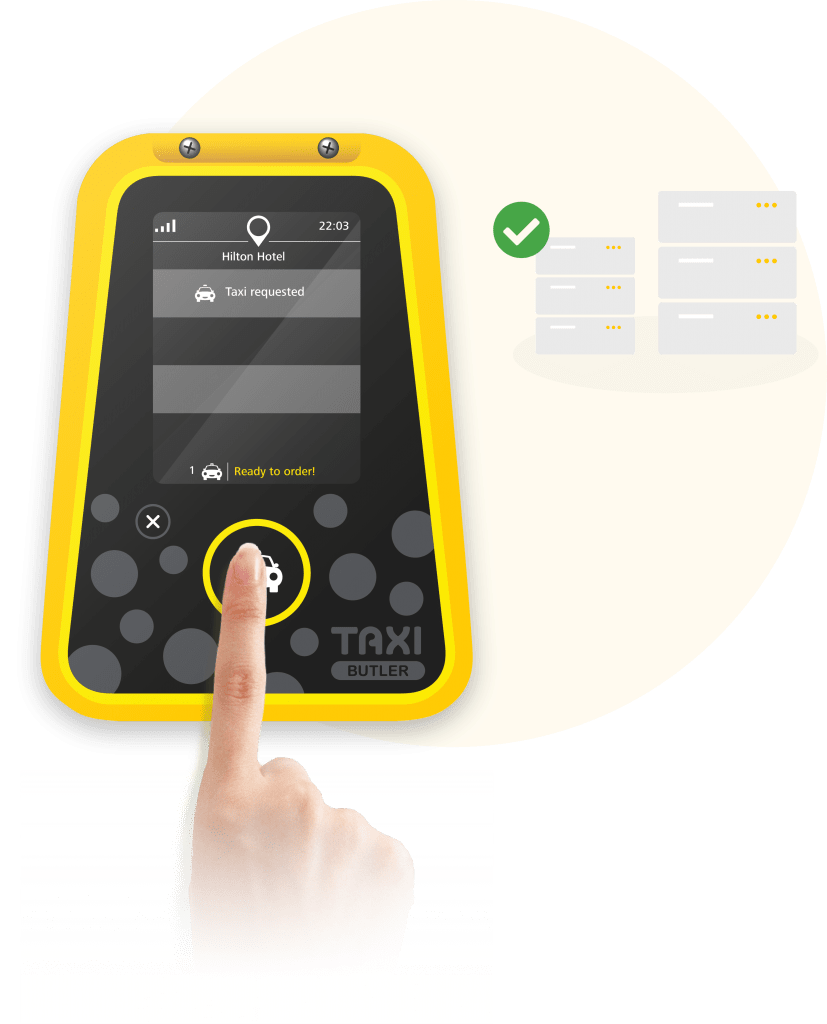 One of the biggest challenges when travelling for business or leisure is having a comfortable ride. Guests prefer to stay in hotels that provide end-to-end services, including arranging transportation facilities. Imagine this: a receptionist or concierge is occupied with checking in multiple newly arriving guests, picking up the phone to make a new reservation, and making a room key available for an existing guest. The last thing they want to do is pick up the phone at the taxi company or go outside to hail a cab for their guests.
That's where the taxi booking device comes in. One click of a button, and the taxi is already going to their hotel. The concierge can see the driver's name and arrival on-screen a minute later and inform the guest accordingly. This way, guests don't have to spend their quality time stepping out of the hotel to find a taxi themselves, hence providing guests with the leisure to get into the taxi right outside the hotel, at their convenience.
Currently, hotels like the Broadway Plaza in New York, the Windsor in Philadelphia, NOLA Marriott in New Orleans, Waldorf Astoria in Chicago, and hundreds across the United States have Venue Butler's taxi booking device that allows the reception staff to book taxis for their guests with one click of a button. The device seamlessly enhances their guest's experience, enabling the concierge and reception to focus on other, more essential priority tasks.
Basic Health Facilities
We will now have to learn to live with COVID-19, and with the emerging mutant variants, the risk is far from over. The "2022 Travel Outlook Survey" witnesses that 53 percent of the participants are more likely to buy a trip protection plan and/or travel medical insurance policy because of the continued impacts and uncertainty caused by COVID-19. To ensure the guest's carefree stay, hotels install hand cleaning and sanitizing stations and regulate the free flow of fresh air by opening windows regularly and adjusting air conditioning to enhance airflow. The guests must know that all your food handlers and kitchen staff follow stricter hygiene measures.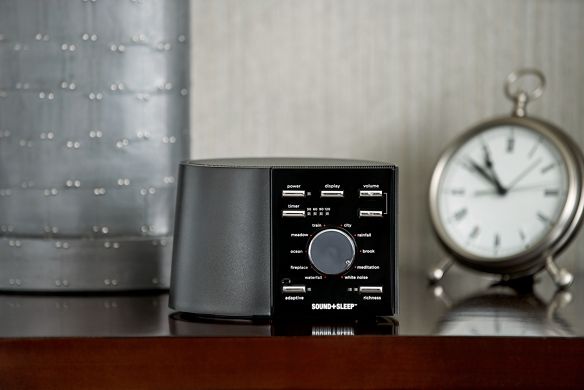 Hotels like The Miraval Arizona Resort & Spa in Austin, Texas and Ritz-Carlton in Washington D.C. have taken the idea of wellness to a whole new level. Following a recent major refurbishment, guests can indulge in various activities beyond their typical rest and recreation (R&R) experience. Some activities include horseback riding, wellness counselling, barefoot walking meditations, celestial yoga, and a Zen boot camp. Guests can also become chicken keepers at Miraval's working farm in Texas, and a new beekeeping experience is coming this year.
At the Ritz-Carlton, guests can book themselves into one of 13 new so-called Wellness Rooms that focus on three areas of wellness: comfort, relaxation, and fitness. The room includes yoga mats, a desk wellness ball, a germ guard air purifier and bath salts that are made to boost the body's immune system.
Also, hotels now provide temperature screening and rapid antigen test kits where and when required. Checking guests' vaccine cards is another significant step to ensuring excellent health and safety. If hotels don't provide a healthcare facility on-premises, it is good to inform the guests on brochures or welcome cards about the nearby health services they can avail of if needed.
Host attractive shows
For the past few years, many of us have lived with the "fear of missing out" on social events, like karaoke nights, concerts, and comedy shows, to name a few. Hotels could offer a holiday-themed party where guests can enjoy the carefully curated menu and bar while maintaining all necessary safety measures to suit the holiday mood. Things have started to look hopeful for many prior lockdown countries like Australia, Japan and the UK, and hosting events at the hotel is an exciting, trendy and quirky way of promoting the best guest experience.
The Ultima Thule Alaska is a luxury lodge 100 miles from the nearest road and only accessible by private plane. Here, guests are made to sit in the middle of an enormous swath of protected land on the planet; they hike, fish, and boat while the hosts spend the day cooking an epic meal before retreating to their private, hillside cabin.
Explore emerging concepts with Digitalized Guest Experiences:
The pandemic has led hotels to embrace emerging technologies like Robotic hotel staff, AI-approved vacuum cleaners, e-keys to hotel rooms, online check-in and checkout, and a few trends that have already catered to guest interests. 81% of travelers seek advanced digital customer service experience from hotels. Guests receive relevant and quick responses to their inquiries, and hotels can direct their staff towards more urgent tasks to improve the guest experience. The Internet of Things (IoT) offers what experts predict will allow up to 46 billion objects to connect to the network by 2021 and is expected to jump to 125 billion in 2030.
Today, hotels are tapping into these opportunities to offer the best experience to their guests. Some of these digital changes include:
Facial Recognition: It is no longer queuing at the desk to check-in or make payment; as usual, some modern-day hotels are leveraging facial recognition technology to provide an exceptional experience to their guests. They were adopted as a 'Smart Hospitality Service' that leverages biometrics at multiple hotel checkpoints, enabling guests to check-in and make payments quickly.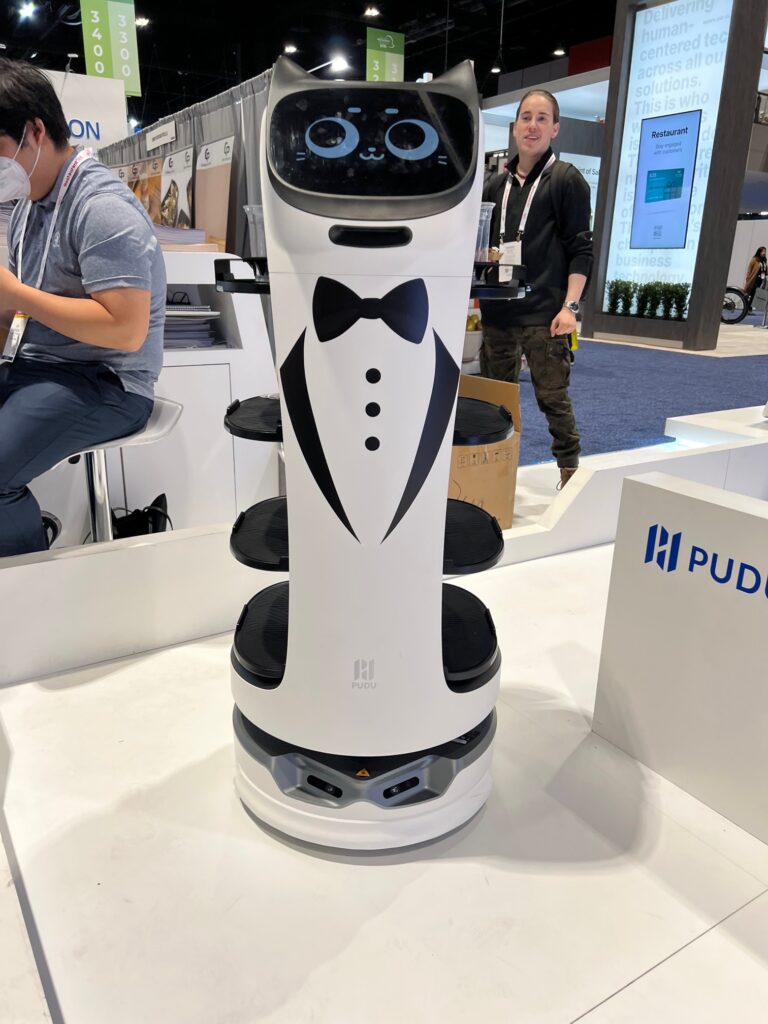 Robots: It is no longer the old ways where humans do everything. Hotels have got to embrace AI and robots. Guests at Radisson Blu Edwardian, Berkshire in the UK, Edwardian Hotels London, use their virtual assistant called Edward throughout their stay, helping them with check-ins, checkouts and requesting anything a guest might need.
One such hotel that has explored an emerging concept is The Hilton in the United States. Through mobile apps, guests can select the exact room they want, order meals ahead of time, check-in and out, and unlock rooms and elevators using a digital key. These features are intended for the hotel and its guests – front desk staff can focus on more valuable face-to-face interactions while guests avoid worrying about losing hotel room keys.
The hotel industry is constantly evolving, especially during times of crisis. The above tips are some of the tiny little efforts initiated by the hotels that will undoubtedly help enhance the guest experience by providing guests with satisfaction and delight in giving them the best summer.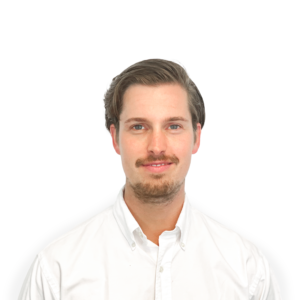 Thomas Kruyne is Managing Director at Venue Butler, a time-saving taxi booking device for venues like hotels, bars, and restaurants. It optimizes and automates the front desk. With one press of a button, a taxi is on its way to pick up hotel guests, providing excellent customer service. Thomas has been with Butler United (mother company of Venue Butler) since June 2015, initially appointed as the Sales Manager for Amsterdam at the head office in the Netherlands. As the Managing Director, he is responsible for supporting the connection between people and themselves, leading the daily operations and leading the company to exponential growth. He is also accountable for revenue and sales, P&L,  strategic decisions, and partnerships. Thomas holds an MBA degree in Marketing from the Vrije University of Amsterdam.
Are you an industry thought leader with a point of view on hotel technology that you would like to share with our readers? If so, we invite you to review our editorial guidelines and submit your article for publishing consideration.