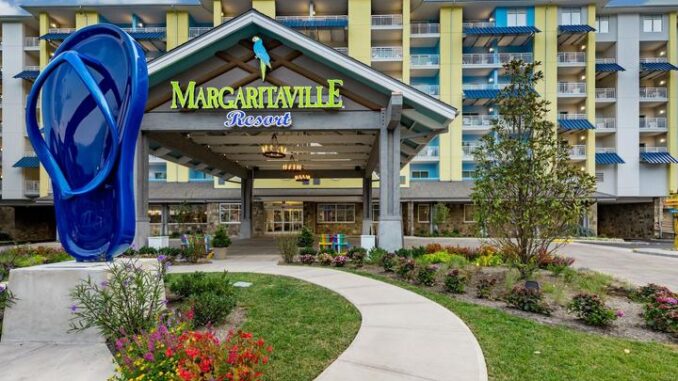 Advantage Reserve, a leading provider of high-quality central reservations services to the hospitality industry, has partnered with Margaritaville, the global lifestyle brand synonymous with fun and escapism, for 12 of its resorts and hotels located in the U.S. and Costa Rica, with plans for expansion as the brand develops additional properties around the world.
After a considerable vetting process, Advantage Reserve was selected for several benefits, including:
personalized, hands-on care from both agents and company executives
accelerated response times and service to potential guests
range of substantial hard- and soft-cost efficiencies
proximity of the two corporate locations — Margaritaville's corporate office is in Orlando and Advantage Reserve is headquartered in Fort Lauderdale
"Advantage Reserve has a proven track record of operating as an extension for our partner-hotels' businesses and brands," said Andrea Coleman, Vice President of Client Services at Advantage Reserve. "For Margaritaville, and for all of our partner-hotels, our teams act like a proactive sales force — understanding each of the property's unique value to guests, increasing the average daily rate through the up-selling of profitable amenities, and delivering up-to-the second statistics to management teams at each location."
The Advantage Reserve team provides services to customers and guests 24/7/365. Since 2007, Advantage Reserve works with individual properties and management companies to personalize a set of solutions that reduce internal costs, optimize conversions, and increase revenues.
"We're proud of our relationship with Margaritaville, one of the hospitality industry's most recognized brands, and we're very excited about being the go-to resource for Margaritaville's guest reservations in the U.S. and Costa Rica.  Advantage Reserve is proud to support Margaritaville's developing business as it expands in the industry."
Does your company have news it would like to share with our readers? If so, we invite you to review our editorial guidelines and submit your press release for publishing consideration.