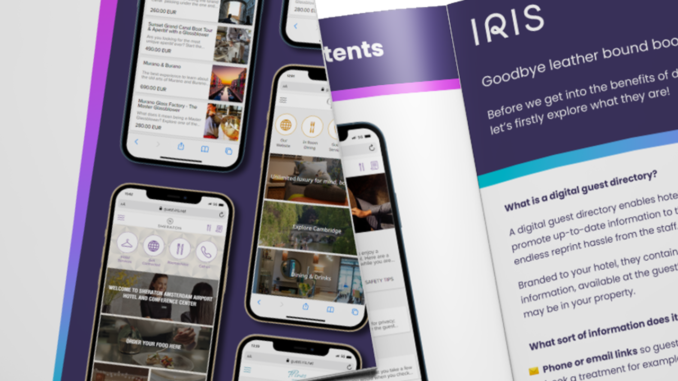 How are digital guest directories fast becoming the number one choice to help hoteliers save resources, be more sustainable and enhance the guest stay?
Instant answers and recommendations in the palm of your hand – with 73% of travelers wanting to manage their hotel stay via their smartphones, are you reaching guests in a way that suits them?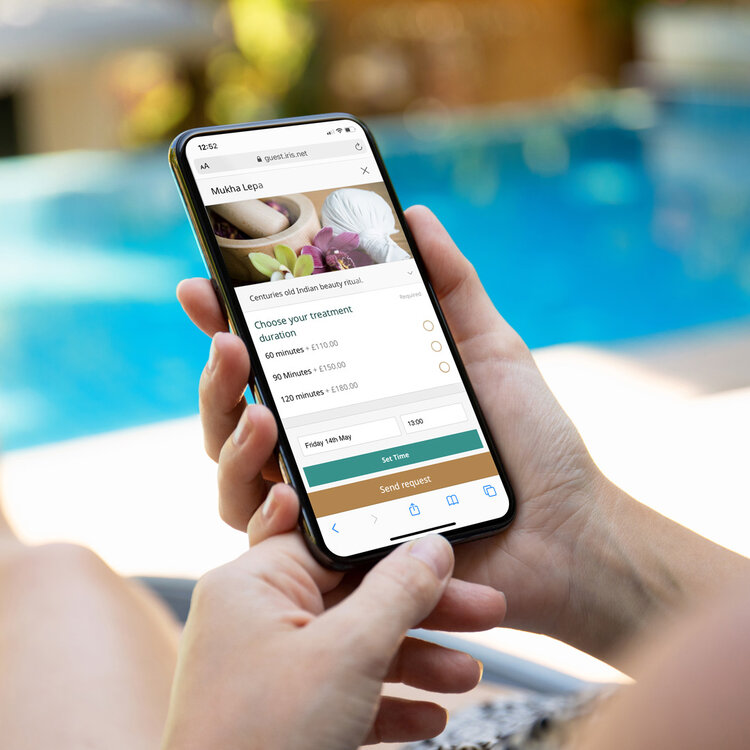 As a hotelier, you want to do everything and anything you can to improve your guest's experience – making services and information easily accessible with little friction in booking or accessing.
One such resounding and increasingly popular solution is the digital guest directory – providing guests with all the information they may want and need to know during their stay like hotel amenities, local attractions and F&B digital ordering for example.
Best of all, guests can get the answers to all their questions in the directory before bothering your front desk staff. It can be accessed online through a QR code so that they can read the information anytime, anywhere– not just at the front desk or in their bedrooms!
IRIS, the leading provider of online F&B and guest experience platforms, has put together this guide to highlight why digital guest directories are ticking a host of boxes that will not only delight guests but will also add to the hotel's bottom line.
Download the guide here to read more.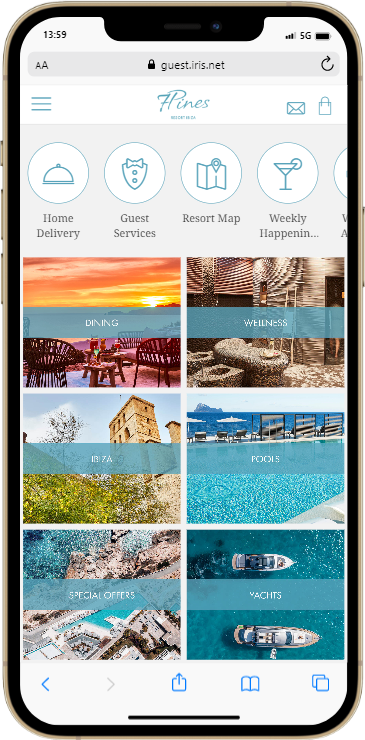 In the guide, IRIS demonstrates how hoteliers can –
Reach guests in a way that suits them and keep guest information up-to-date and accurate
Generate additional revenue and reduce costs
Save time and resources – and operate more efficiently
Operate more sustainably and appeal to eco-friendly travelers
Elevate the guest experience and provide a more enjoyable and fulfilling stay
Kate Fuller, Senior Marketing Manager at IRIS commented, "Hotel guests and staff both deserve to see the information in a modern, accurate way – plus, it helps reduce costs, streamline processes and provide guests with a more memorable and sustainable experience.
Hoteliers want happy guests and better processes that cut costs and improve performance. And the key to a great stay for guests is a relaxing time – ease of doing what they want, when they want. This is precisely what you can deliver with a digital guest directory."
Time to re-boot the way you engage with guests and drive ancillary revenue? Download the guide now.
Does your company have news it would like to share with our readers? If so, we invite you to review our editorial guidelines and submit your press release for publishing consideration.