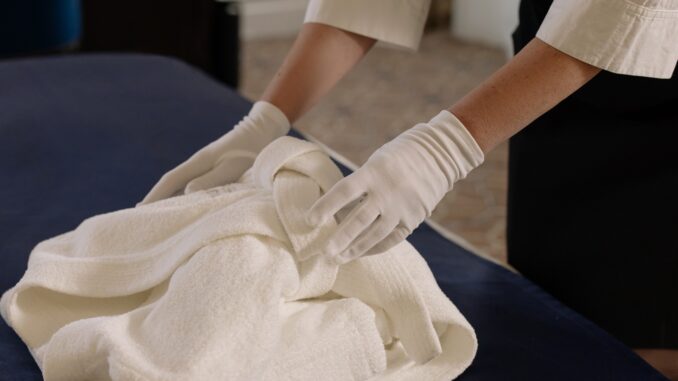 The hospitality industry has been notoriously slow in the uptake of technology, particularly behind the scenes, with many operations and housekeeping teams still relying on pen and paper to assign tasks and track teams across different departments. For many, the pandemic shone a spotlight on the need for technology, many teams were left with no option but to turn to technology to enable them to do more with less. Not only has technology empowered teams and made them more efficient and productive, but it has helped hotels with cutting costs and managing their P&L during these challenging times.
There is positive news for hoteliers with the increasing demand for travel and hotel stays. According to data from EIU's Tourism outlook 2023 report, global tourism arrivals are expected to increase by 30% this year. This being said, there are also existing and new challenges that are impacting the operations teams such as the rate bubble bursting and rising costs. These operational teams play a hidden yet critical role in ensuring guests have a good stay and so now is the time to reflect on the role innovative technology can play in making your team more effective.
Streamlining the day-to-day
Team spirit and cohesion is essential for operations teams. This can easily be impacted by clunky processes and strained communication across teams. When communication is working, Front Desk teams can confidently provide guests with accurate information, without the need to chase housekeepers. The improved flow of information removes the blame game which takes the stress off all team members. Good internal communications can bring a team together and foster a more positive work environment.
Improved communication comes from automation. When integrated with the PMS, technology can pull guest reservation data to predict variations in clean times and update room attendant routes in real-time. The boards are constantly being updated throughout the day as new information becomes available. This incredible efficiency reduces manual communication and keeps the front and back desk in sync.
Automation and optimization
Artificial Intelligence and automation are becoming increasingly important for hoteliers. Adopting technology that's automated and streamlined eliminates delays related to manual communication. Automation provides real-time insights and updates so teams can see the workflow. When a room has been cleaned, it shows up in an app or desktop making it easy to see when rooms are ready for inspection. This is also a useful tool for managers as they can prioritize rooms so that guests can access them faster. Delays cost the hotel time and money, that's why everything needs to work together effectively.
A streamlined solution results in lower operating costs. One example is the use of predictive maintenance which identifies when equipment is likely to fail, allowing maintenance to be scheduled in advance. Predictive Maintenance technology ensures the hotel's assets can be fixed at the appropriate time which limits costly downtime and delays.
Focusing on time, data, and productivity is critical to enhancing hotel operations. Hotel management software that emphasizes AI tends to be more effective than purely task-management solutions. That's because AI is constantly learning and improving meaning its predictive technology gets better over time. Without AI, there may be an immediate improvement in productivity but this will quickly plateau.
Tackling staff shortages
As a result of the labor shortage, hotels around the world are struggling to fill enough vacancies to ensure smooth and effective hotel operations. The challenge is made worse when there are sudden surges during busy times of the year. That's why it's more important than ever to be able to provide effective onboarding and training to housekeepers. As housekeeping technology provides increased visibility, it allows managers to provide targeted feedback to new housekeepers and outsourced vendors to support their development.
Outsourced vendors can be hired at short-notice to alleviate labor crunches and provide the flexibility hotel's need to handle peak periods. However, the best way to ensure they work well within the existing team is to manage their productivity. Hotel technology can provide a benchmark for cleaning quality and performance and coupled with increased visibility, it gives hoteliers unparalleled control over housekeeping operations.
When hotels incorporate new offerings, it's the hotel staff that needs to fulfill them. Great hospitality will always require great people. While the human element is critical, technology provides the tools needed to tackle existing challenges in the industry and prepare for the future.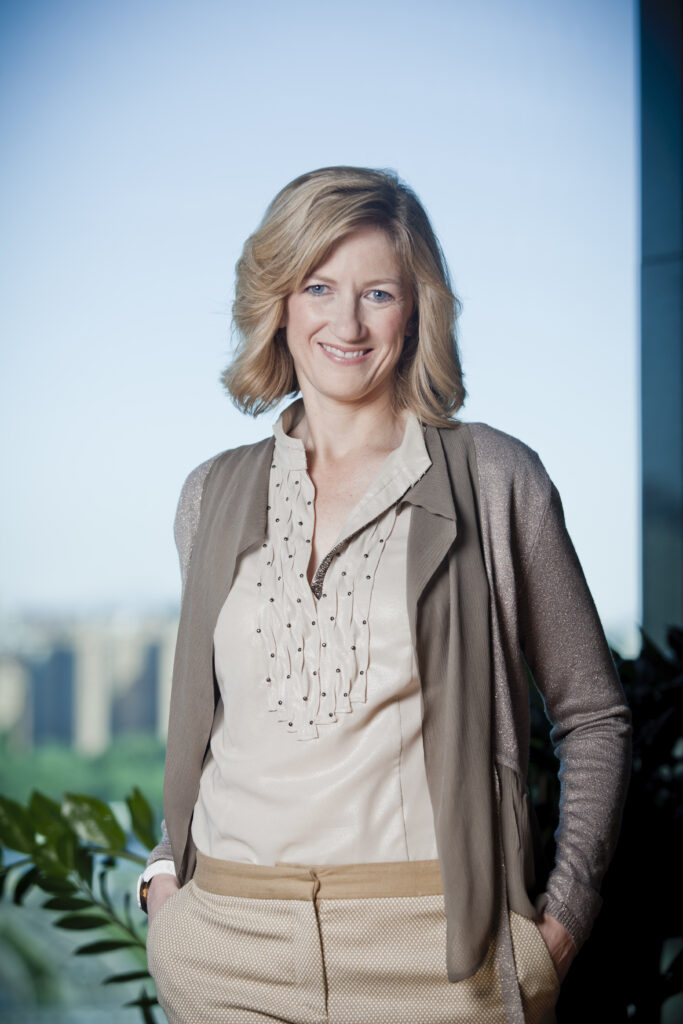 Katherine Grass is CEO of Optii Solutions, a hotel operations technology that optimizes labor, streamlines operations, and empowers teams across housekeeping, service delivery, internal communication, and preventative maintenance. She has more than 20 years of experience in the IT and travel sectors. She joined Optii Solutions from their lead investor, Thayer Ventures, a travel-tech focused venture capital firm and has held senior-level positions with Amadeus IT Group and Amadeus Ventures Katherine is responsible for the vision and growth of Optii. Under her leadership, Optii has become a global hotel operations platform now recognized by leading hotel brands.
Are you an industry thought leader with a point of view on hotel technology that you would like to share with our readers? If so, we invite you to review our editorial guidelines and submit your article for publishing consideration.