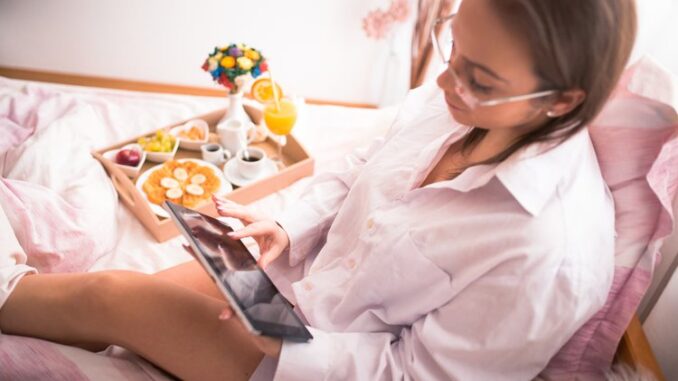 IRIS, a global provider of digital F&B and guest experience platforms, is delighted to launch their latest eBook, "How to market your online F&B ordering platform for maximum success."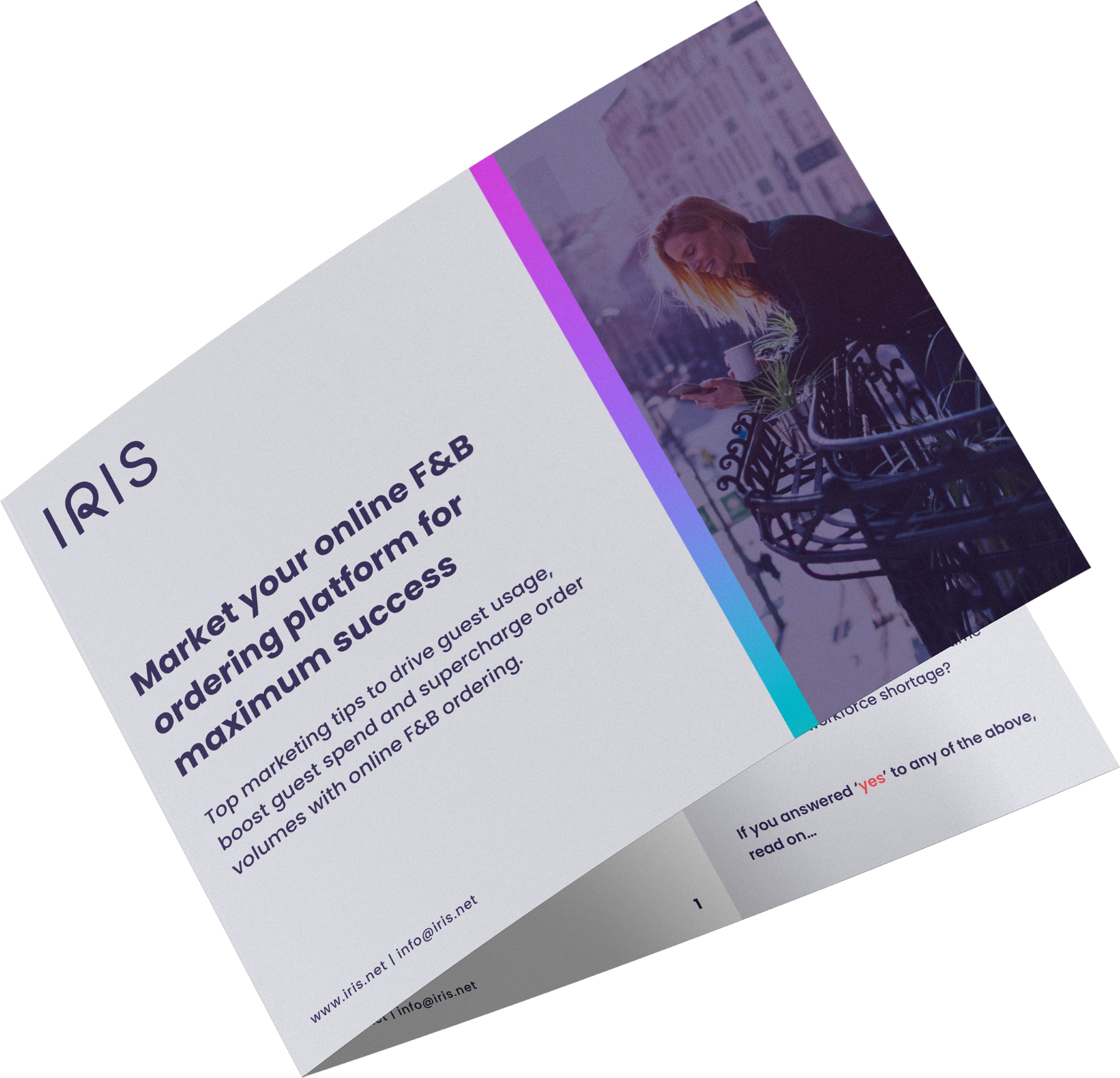 In a labor-constrained inflationary market, the pressure is on for hoteliers to boost revenue from their digital platforms and meet guest expectations.
F&B online ordering platforms are a great way of generating additional income and saving resources, but just having a platform is not enough.
Although today's guests are tech-savvy, hotels and restaurants still need to promote their platform to ensure maximum success and ROI.
IRIS' eBook demonstrates how hoteliers can drive awareness and uptake of their app, increase order volumes, boost guest spend and meet today's travellers' self-service expectations.
What's in this guide?
There are 15 top marketing tips to inspire hoteliers to increase engagement and drive F&B revenue growth through their digital ordering app. These tips will not only delight guests but will add to the hotel's bottom line.
This guide will show operators how to:
Drive awareness of their app and increase guest usage.
Increase order volumes without overstretching their staff.
Boost average guest spend and maximise revenue gains.
Meet the modern guests' service expectations and fulfil their needs for a seamless, digital experience.
Kate Fuller, Senior Marketing Manager at IRIS commented, "Deploying an online F&B ordering platform in your hotel and restaurant is a great first step to boosting your revenue and streamlining operations. However, hotels can maximise the performance of their platform by implementing a few key marketing strategies to supercharge its success.
An effective digital ordering platform also helps alleviate staffing challenges, frees up staff time and fulfils the needs of today's digitally savvy guests.
These are tried and tested methods that our clients have adopted and it's great to hear how some of the leading hoteliers of the world are promoting their online ordering platform to sustain growth and exceed guest expectations."
Time to supercharge sales and drive ancillary revenue with your mobile dining platform? Download the guide now.
Does your company have news it would like to share with our readers? If so, we invite you to review our editorial guidelines and submit your press release for publishing consideration.