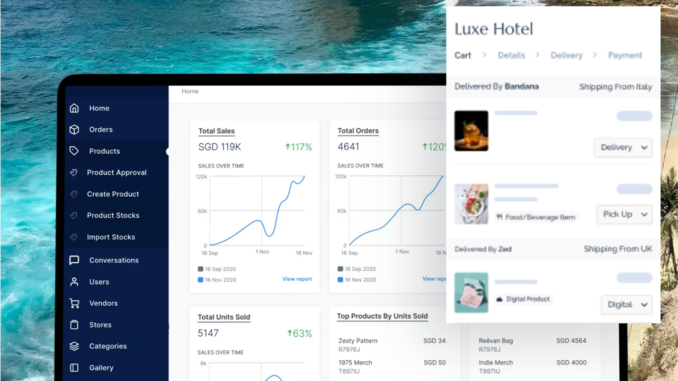 Travel software and technology solution provider Sabre Corporation, a publicly-traded company based in Southlake, Texas, has acquired Techsembly, a leading hospitality e-commerce provider based in London, with offices in Singapore, Hong Kong, and Pakistan. The terms of the transaction have not been disclosed. Techsembly raised approximately $1.1 million in 2021 from SuperSeed Ventures and other private investors.
Techsembly specializes in offering a comprehensive e-commerce solution that enables hotels worldwide to efficiently manage multiple online property stores, products, and logistics through a centralized platform. Additionally, Techsembly excels in the gift card business for hoteliers, including prestigous brands like The Penninsula, providing advanced and configurable capabilities for selling and fulfilling gift cards.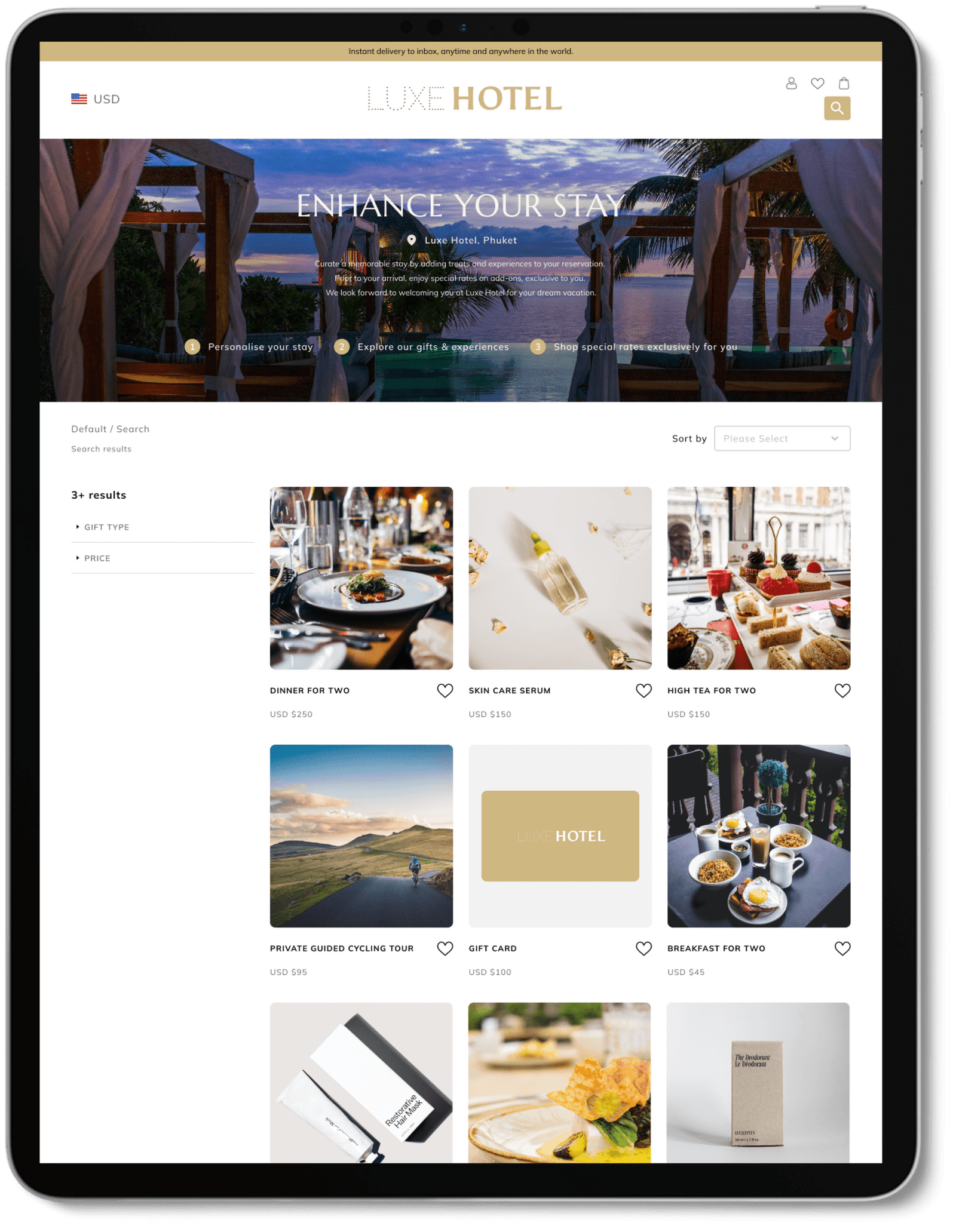 The addition of Techsembly's marketplace and gift card capabilities is expected to accelerate Sabre's product roadmap and enhance its suite of integrated retailing solutions. Scott Wilson, the president of Sabre Hospitality, expressed his enthusiasm about the acquisition, stating, "Not only will this acquisition accelerate our product roadmap via Techsembly's marketplace and gift card capabilities, but it also enables us to come together and offer the most robust and effective suite of integrated retailing solutions designed to meet the retailing needs of today's modern hoteliers"
Sabre's SynXis Retail Studio currently allows hoteliers to offer a wide range of products and services alongside room reservations. By integrating Techsembly's e-commerce marketplace and gift card capabilities into SynXis Retail Studio, Sabre aims to create a unified destination that offers a vast array of product types throughout the guest journey. This integration will eliminate the need for hoteliers to manage multiple sites, resulting in a seamless and efficient guest experience while boosting revenue.
The acquisition will bring Techsembly's e-commerce experts and developers into Sabre's workforce. Techsembly has gained a strong presence in the luxury hotel segment and a growing customer base.
Sabre Corporation's long-term strategy revolves around becoming the leading global hotel commerce and distribution platform in the industry, aligning with its vision to be recognized as the premier global technology platform in travel. This acquisition further reinforces Sabre's commitment to its hotel software business.
Sabre, which reported revenues of $742.7 million in first-quarter 2023, has recently made notable strides in expanding its capabilities within the hospitality industry. Last year, the company acquired Nuvola, a provider of hotel service optimization and guest engagement software. This move allowed Sabre to enhance its hospitality retailing and merchandising strategy and broaden its property and operations capabilities.
The integration of Techsembly's solutions into Sabre's portfolio is expected to unlock new opportunities for hoteliers, enabling them to deliver differentiated and seamless guest experiences. By addressing the challenges of on-property fulfillment and offering comprehensive retailing, merchandising, and fulfillment capabilities, Sabre aims to empower hoteliers in providing memorable and meaningful guest experiences.
Sabre has increasingly focused on expanding its technology platform for hotels in recent years, leading with its SynXis Central Reservation system, through which hotels can integrate their websites to accept bookings. The solution helps hotels eliminate reservation data discrepancies. In September 2022, the company launched its SynXis Property Hub, a cloud-native property management system.
There was some speculation last year that Sabre may have been looking to sell its hospitality division. With this latest acquisition, however, it would seem clear that Sabre Hospitality is only looking to strengthen its position in the industry by expanding its retailing and operations portfolio in the hospitality technology sector.