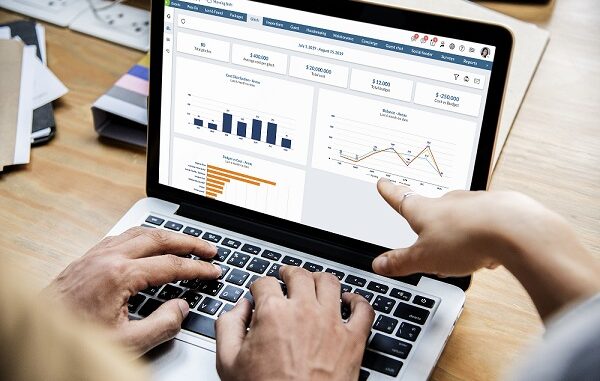 Travel software and technology provider Sabre Corporation has acquired Nuvola, a prominent provider of hotel service optimization and guest engagement software to hoteliers worldwide. The transaction includes Nuvola technology and guest enablement software as well as the integration of Nuvola employees to Sabre. Terms of the agreement were not released.
Headquartered in Southlake, Texas, Sabre serves customers in more than 160 countries around the world and manages more than $260 billion worth of global travel spend annually.
Sabre has increasingly focused on expanding its technology platform for hotels in recent years, leading with its SynXis Central Reservation system, through which hotels can integrate their websites to accept bookings. The solution helps hotels eliminate reservation data discrepancies. Last September, the company launched its SynXis Property Hub, a cloud-native property management system. With the release, Sabre's launch customers implemented SynXis Property Hub across more than 450 properties, include over 90 select-service Wyndham Hotels & Resorts properties in North America.
With SynXis Property Hub, content, rates and availability, and flexible workflows are stored in one place.  This aims to enhance the in-stay guest experience, enabling hoteliers to create a consistent brand experience. Its intuitive design also reduces the time to execute routine tasks and accelerates the employee onboarding process.
Founded in 2013 and headquartered in Mountain View, California, Nuvola was designed to equip hotels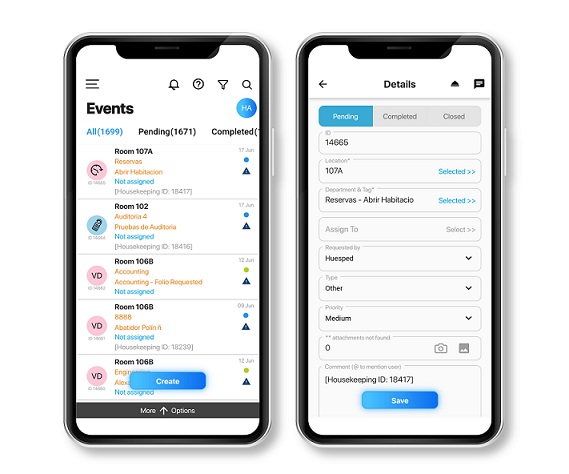 with intuitive and scalable cloud-based solutions including task management capabilities, guest messaging and concierge services, and advanced housekeeping management solutions. "Nuvola has been developed with the specific intent to ease the operations process by offering a program that is completely customizable to fit the unique needs of each hotel partner," Juan Carlos Abello, founder and CEO of Nuvola, told Hotel Technology News in a Spotlight Interview. "By offering a single-destination optimization platform that easily fits into each hotel's daily operations we're able to successfully bridge the communications gap between hotel staff, as well as with their guests – ultimately offering a better experience for everyone."
Billing itself as a hotel service optimization and guest engagement software platform, the company offers a single destination cloud-based optimization solution that, according to the company, delivers "intuitive software to enhance every aspect of a hotel's operations including guest services, housekeeping, maintenance, green initiatives, and guest engagement. These pillars of focus on overall service optimization are strengthened through Nuvola's first-hand understanding of day-to-day hotel operations and robust reporting capabilities, keeping your staff in sync, developing accountability, and enhancing the guest journey throughout their stay."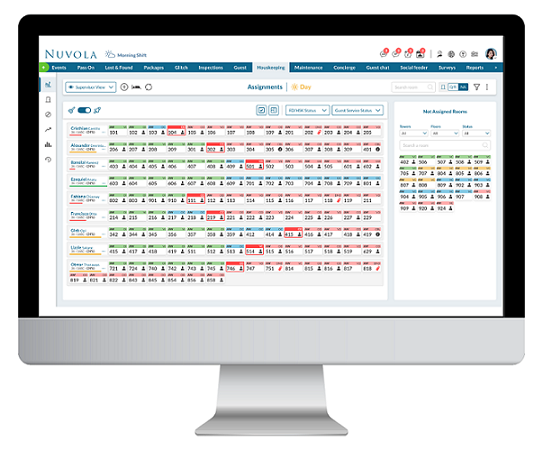 Last September, the company unveiled Nuvola 5.0, a system-wide upgrade that includes new user interface and user experience to increase practicality and intuitive functionality. Shortcuts and advanced search filters are now available to create more direct access to information through minimized clicks. Nuvola 5.0 introduced Insights, an AI-backed product providing users with real-time metrics related to guest preferences, asset management, and staff performance history as they are completing an activity. Insights summarizes the latest data to accurately provide the user with an overview of room status, guest profile, and staff activity without needing to search the various modules to locate this information.
Leveraging Nuvola solutions, Sabre expects to advance its hospitality retailing and merchandising strategy while also further broadening its hotel property and operations abilities. According to a company press statement, the Nuvola capabilities will help address the on-property fulfillment challenges that are created when hoteliers offer an expanded variety of ancillaries and attributes. The company believes that solving this critical need will empower hoteliers to broaden their offerings through Sabre's comprehensive retailing, merchandising and fulfillment capabilities.
"Our vision for the future of hospitality retailing goes beyond the industry's current focus on selling the room along with a limited set of ancillaries," said Scott Wilson, president of Sabre Hospitality Solutions, in a press statement. "Hoteliers today need new retailing strategies and solutions to help them deliver memorable, meaningful experiences for guests. Leveraging Nuvola's capabilities will help us deliver the 'last mile' in the retailing process, enabling our customers to create and, most importantly, fulfill differentiated guest experiences."
"Together, we will be able to deliver increased benefit to hoteliers – not just in the operations space but in retailing as well," said Abello in a press statement. "The current standalone Nuvola offerings will continue to enhance on-property efficiencies for hoteliers. More importantly, integrating Nuvola capabilities into Sabre's existing retailing and property management solutions will unlock new opportunities for hoteliers to deliver a differentiated, seamless guest experience."