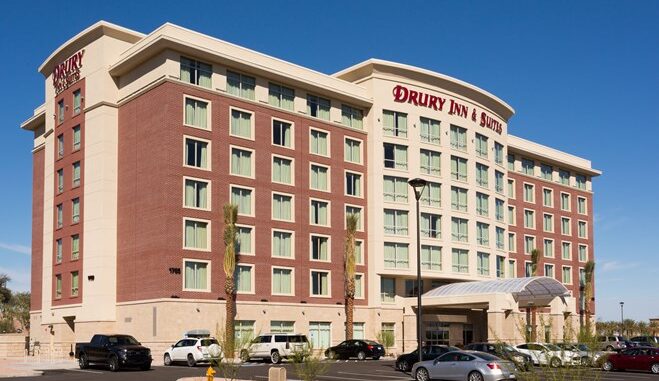 Canary Technologies , the hospitality industry's leading Guest Management System, has been selected by Drury Hotels to implement Canary's Digital Authorization technology for Drury's more than 150 hotels in 26 states.
As the hospitality industry prepares to adopt the new PCI v4.0 payment standards, Drury will use Canary's Digital Authorization solution to upgrade compliance and security to keep customer data safe and protect their properties from credit card fraud. Canary Digital Authorizations is a PCI Level-1 compliant solution that replaces paper and PDF credit card authorization forms to help hotels reduce chargebacks and fraud. In addition, the solution helps make the guest experience more seamless and reduces the workload on hotel staff.
Canary is the #1 rated Digital Authorization solution — as rated by hoteliers on HotelTechReport. Canary has also recently been named as the only hotel technology company to the 2023 Fast Company Most Innovative Companies Award and received the TravelTech Breakthrough Award.
"We are committed to protecting our guests' data and improving hotel operations," said Ryan Schlimpert, Senior VP and Chief Information Officer at Drury Hotels. "We're pleased to partner with Canary to provide Digital Authorizations to our guests and team members as we continue to provide an excellent experience and service. We find great value in partnering with Canary to help our hotels work more efficiently."
"We are proud to partner with Drury Hotels to bring their guests and team a secure and modern method of collecting credit card information," said DJ Singh, VP of Sales at Canary. "As hoteliers struggle with chargebacks from credit card fraud, Canary is constantly elevating its products to ensure that all our clients can protect sensitive guest information."
Does your company have news it would like to share with our readers? If so, we invite you to review our editorial guidelines and submit your press release for publishing consideration.