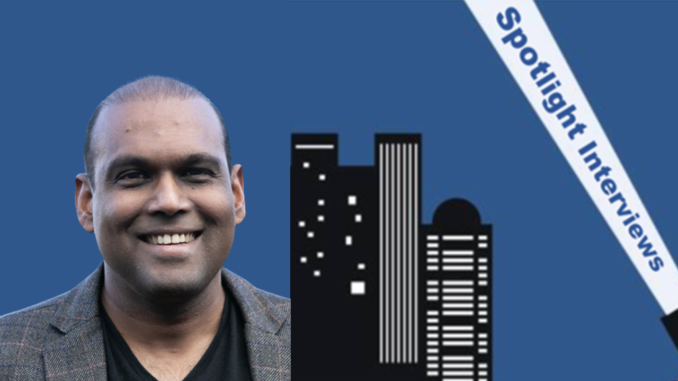 Brian Sathianathan is the co-founder and Chief Technology Officer at Iterate.ai, whose Interplay platform is used by businesses across industries to develop low-code AI applications. Previously, Sathianathan worked at Apple on various emerging technology projects that included the Mac operating system and the first iPhone. Here he shares his insights about the rapid growth of AI capabilities in the context of the hospitality industry. He shares both the opportunities and the risks that hoteliers should keep in mind as they look to pursue AI deployments.
Iterate.ai works with enterprises across industries—how would you characterize where hospitality is right now in terms of its AI adoption relative to other businesses?
The hospitality industry is adopting AI capabilities rapidly, and the pace will continue to accelerate. There are major opportunities for hotels to gain competitive advantages right now, both with internal operations efficiency and guest experiences. An IndustryARC report estimates that the travel and hospitality AI market will grow to more than $1.2 billion by 2026, with "Smart Hospitality" solutions seeing especially fast expansion. 
AI maturity has reached the point where hospitality businesses should feel confident with the AI investments they choose to make. Seamless and touchless AI-driven interactions—from automated and personalized check-in and check-out processes, to interactions with front desk, concierge, and delivery robots—provide smooth and futuristic experiences that are also consistent and secure.
Hospitality businesses are also quickly realizing AI's tremendous value in forecasting demand and driving revenue management strategies. Given the seasonality of hospitality demand and the complex interaction between weather, airlines, and exchange rates, predictive modeling powered by AI and big data is breaking new ground in revenue optimization for these businesses. These factors have established the hospitality industry as especially fertile ground for rapid AI innovation, and are quickly making AI adoption a requisite for businesses to compete and meet customer expectations going forward.
Getting more specific, what are some of the AI implementation, or AI application, strategies that the hoteliers should consider right now?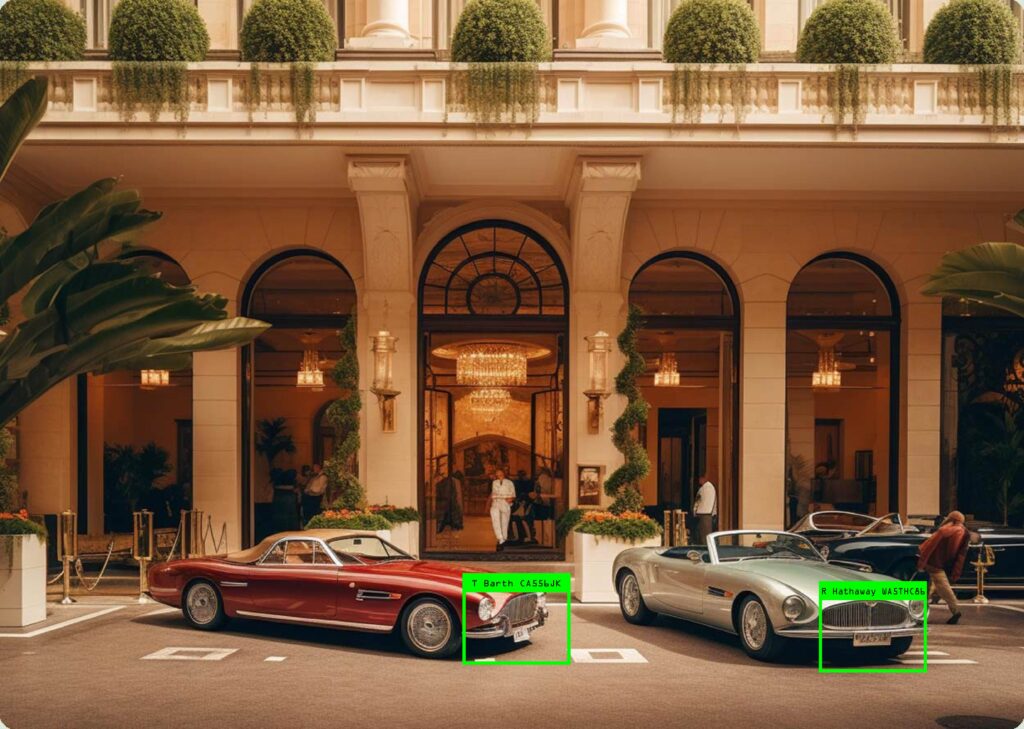 AI demand forecasting and hyper-personalized amenities are opportunities that are just too large to ignore. AI-powered revenue management systems deliver insights and provide automation that optimizes revenue in ways that manual efforts couldn't hope to match. These AI systems utilize forecasting models that analyze historical demand and current market conditions to manage dynamic pricing and max out revenue during high and low demand periods. The systems can also create offers personalized to each specific customer, leveraging CRM and behavioral data to formulate compelling deals that nevertheless optimize profit.
Similarly, AI analysis and automation offer crucial support for enhancing revenue strategies around upselling, cross-selling, and offering specialized amenities. A global survey report by Oracle Hospitality and Skift found that more than 85% of hoteliers look to these ancillary revenue streams as an increasing share of total revenue. AI concierge conversational text or voice apps, backed by natural language processing and rich customer data, can serve up hyper-personalized amenities and allow customers to book activities, dining, and special services simply by speaking.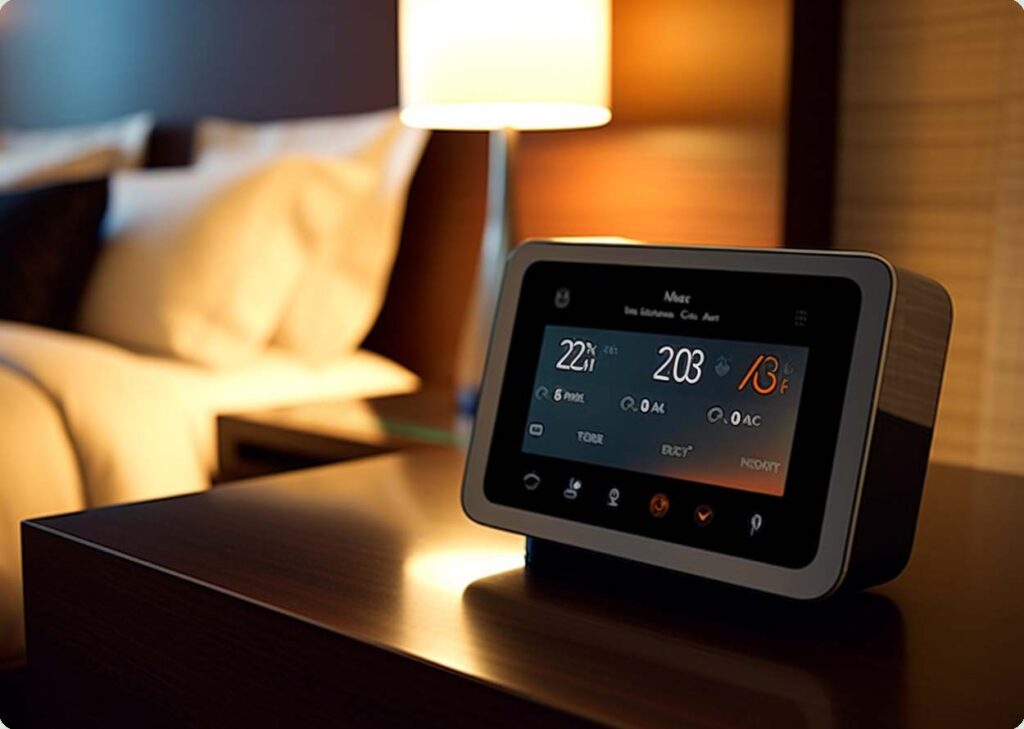 That same Oracle-Skift survey also finds that 73% of consumers want hotel technology that minimizes contact with staff and other guests. AI-powered touchless check-in offers systems that recognize a customer by their vehicle as they approach the hotel, respond by sending a message to their phone, and have their room ready on-time, eliminating the experience of waiting in line in the lobby.
During a customer's stay, AI and IoT integrations, natural language chatbots, and customer service prompts can provide further seamless experiences, enabling guests to easily control their room environment and receive information, services, and more. Those streamlined interactions add value for the customer by immediately responding to their needs, while also reducing operating costs for the hotel.
Realistically, how quickly can a hotel embark on an AI-fueled initiative and expect to see results in customer experience and/or operational efficiency?
More quickly than many hospitality businesses expect. Using a low-code strategy to create and deploy customized AI applications expedites the process considerably. Low-code platforms, like Interplay, come with pre-coded modules (think building blocks) for assembling whatever AI-enabled applications a hotel has in mind. So, it's possible for hospitality businesses to stand up new chatbots, revenue management systems, and other AI-fueled solutions in weeks (versus the months—or, in some cases, years—it would otherwise take). In our experience, we've seen low-code accelerate AI development by around 17x compared to traditional hard-coding. Speed-to-market is critical for differentiation in the hospitality business, and low-code strategies help advance the AI roadmap considerably.
What's a particularly innovative AI use case you've been involved with in this space?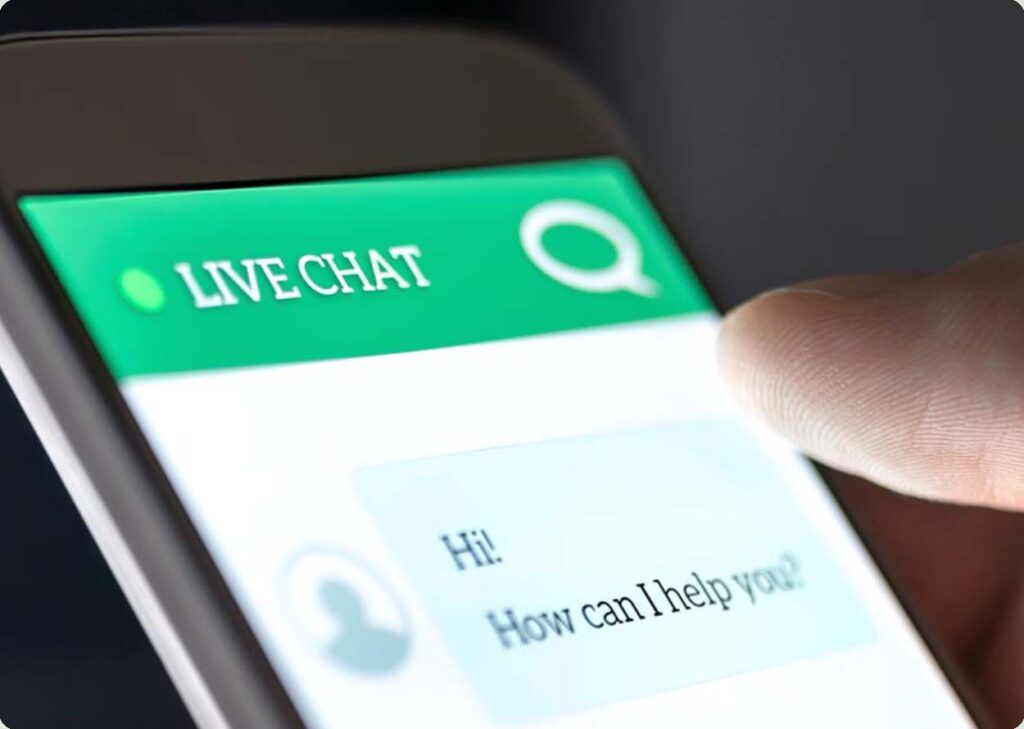 AI-powered object and threat recognition is a powerful use case that enables hotels to meaningfully increase security. For example, the aforementioned Interplay platform has a threat awareness suite that uses a hotel's real-time security camera feeds to recognize individuals carrying weapons and other suspicious activity, and then sends out alerts and/or contact authorities as appropriate. Similarly, AI vehicle recognition offers license plate tracking and recording to oversee the mix of vehicles around hotels with a precision that human safety personnel cannot realistically match. Those capabilities can instantly verify known vehicles in their appropriate spaces, and alert safety personnel to unknown vehicles loitering unreasonably long and other suspicious behavior.
What risks should hoteliers be aware of as they pursue AI deployments?
While AI offers hospitality businesses never-before-seen capabilities and long-term advantages to their businesses, human oversight will remain essential. In many cases, AI should complement, rather than fully replace, a hotel's guest strategy. For example, many customers will still prefer and seek out human service interactions over contactless experiences. Ideally, AI will empower hotel staff to deliver comprehensive concierge experiences and act as complete sources of available information, offering the best of both worlds to those customers.