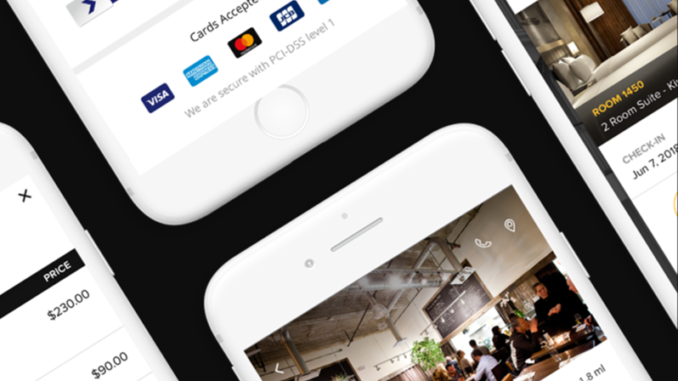 INTELITY™, the provider of the broadest hospitality technology platform on the market, has announced its partnership with payment provider, MyCheck, allowing guests to have the "Uber-type experience" of paying digitally with a single click. MyCheck's interface, when integrated with an INTELITY-powered mobile app, allows guests to process a broad array of payment types with their mobile device.
Incorporating MyCheck's comprehensive digital payment options into INTELITY's robust mobile check-in features will give hoteliers the ability to offer their guests with the option to bypass the front desk. This new integration allows hoteliers to provide their guests with access to the digital-first experience they are accustomed to in other sectors of the travel industry, which further elevates guests' experience on property.
These expanded mobile check-in features will be available to INTELITY customers later this year.
The MyCheck interface allows payment information to be stored and processed so that guests can pay for their stay in a single click. In addition to traditional credit payments, MyCheck accepts many other payment types including Apple Pay, Google Pay, Amazon Pay, WeChat pay, Visa Pay, and Masterpass.
Does your company have news it would like to share with our readers? If so, we invite you to review our editorial guidelines and submit your press release for publishing consideration.