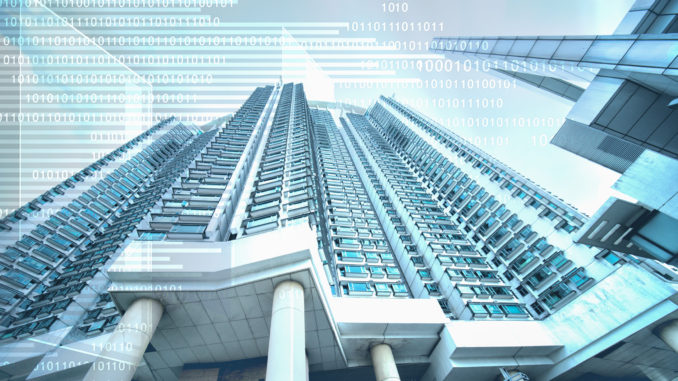 Interoperability and data integration are essential to every aspect of hotel operations — but an overburdened IT infrastructure can lead to fragmented systems and data silos.
The end result can be inefficiencies, frustration, impaired customer experiences and lost revenue.
In a competitive, data-heavy industry, hotels must prioritize IT performance.
With the wealth of data available from property management systems, CRM systems, call centers, mobile apps and more, hotels have access to business intelligence like never before. While this is a great advantage, it also can cause problems for hotels that aren't investing in IT system performance.
It's important to understand how the architecture and interoperability of IT systems are impacting the value and usability of that business intelligence. IT systems must be able to collect data from multiple, wide-ranging sources; process, store and manage that data, and; share the data and its insights within the organization.
Given the cost and vulnerability of on-premise IT systems, the hotel industry is increasingly moving to cloud-based accounting and guest record systems from third-party providers. Each hotel's system must work well with this dispersed network of servers and applications.
This decentralization can cause inefficiencies and frustration — to both customers and hotel employees — if the IT system is suffering from performance degradation.
Like healthcare, finance and other complex modern fields, hotels are dependent on a network of databases. They must be able to store and process a significant and growing amount of data effectively and securely — the success of which relies on a high-performing IT system.
The Root Cause of Data Performance Issues
Input/output (I/O) refers to the amount of data that must be read from storage, computed, presented and then written back to storage, with each action being the input/output.
Three main issues cause I/O bottlenecks:
Data pipelines
Non-application I/O overhead
File system overhead
Each of these issues alone can result in data performance degradations of 30 to 50 percent. Together, these issues will cause major problems for any hardware setup.
In any enterprise, about 30 to 40 percent of application performance is being robbed by small, fractured, random I/O generated from the Windows operating system (this includes any Windows operating system, including Windows 10 or Windows Server 2019). While Windows is a valuable solution used by an estimated 80 percent of all systems in the world, there are issues with how it handles I/O:
Windows handles I/O logically rather than physically, meaning it breaks down reads and writes to their lowest common denominator;
This results in fractured, random I/O that creates a "noisy" environment;
Adding a growing number of virtualized systems into the mix results in something known as the I/O blender effect.
Let's look at one example:
Performing a database function, such as adding a traveler's name to the reservation list for a certain night at a certain hotel — requires the system to identify and access that particular list (read) and then alter it (write).
The speed at which the system can do this is dependent on its I/O capacity — how much data it can access and alter in a single operation.
Over time, these reads and writes tend to become smaller, increasingly fractured and more random, requiring the computer to perform more operations (and thus take more time) to process a given amount of data.
Fortunately, there are cost-effective solutions — and they don't involve buying expensive hardware.
Software vs. Hardware
As the volume of data increases, hotel IT professionals may mistakenly think that IT infrastructure upgrades are necessary.
New hardware can buy improved performance for a time, but network pipeline challenges will remain because of the sheer amount of data. Think of it as being stuck in traffic on a road that wasn't built to handle the volume.
Even IT experts are often surprised to learn that software can solve the problem — at a fraction of the cost of hardware and with much less, if any, downtime. Applying a software solution also helps IT managers avoid the disruption of migrating to new systems, rip and replacement of hardware and end-user training.
Software solutions exist that can address storage performance at the operating system, file system and application levels, boosting performance 30 to 50 percent or more without a hardware or network upgrade.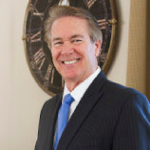 James D'Arezzo is CEO of Condusiv Technologies, a global provider of software-only storage performance solutions for virtual and physical server environments.
Are you an industry thought leader with a point of view on hotel technology that you would like to share with our readers? If so, we invite you to review our editorial guidelines and submit your article for publishing consideration.