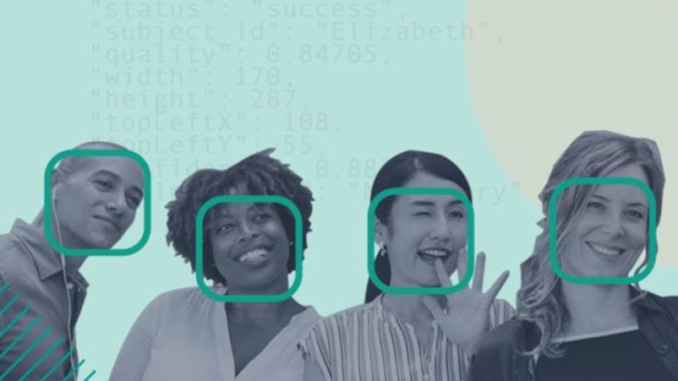 Nuvola, pioneers of custom-designed service optimization and guest engagement software, has announced the addition of Kairos by Nuvola to its suite of hospitality-focused solutions. The first hospitality software company in the U.S. to offer facial recognition technology, Nuvola partnered with Kairos, a leading facial recognition company, to create a unique, AI-backed solution that expedites and personalizes a guest's experience from check-in to departure.
Layered with added security capabilities, the exclusive solution will reduce wait times during transactional moments that require name recognition throughout the guest journey.
"Our mission is to bring new technologies to the world of hospitality that can be used as a solution to ease ongoing industry-wide focus points by enhancing operational aspects like security and providing a frictionless experience for each different guest touchpoint," said Juan Carlos Abello, Nuvola CEO. "Facial recognition software is a game changer for the industry. By introducing Kairos by Nuvola into the guest journey, our customers will be able to create a heightened level of personalized service and open up a new realm of service options."
Hoteliers who deploy Kairos by Nuvola will expedite their check-in and check-out processes, reduce time spent during transactional moments, enhance security practices, and significantly elevate the overall guest experience. Created by Kairos, the facial recognition software will be fully integrated into Nuvola's comprehensive optimization system and will be supported by best-in-class security camera hardware.
Does your company have news it would like to share with our readers? If so, we invite you to review our editorial guidelines and submit your press release for publishing consideration.