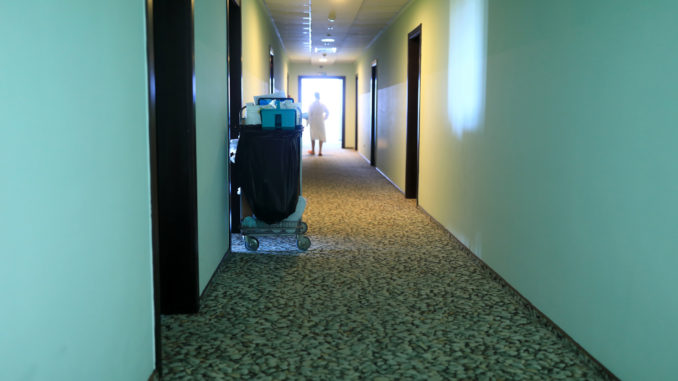 Gold level member of Oracle PartnerNetwork (OPN) and provider of the most advanced labor optimization solution for hotel rooms division teams Optii Solutions has announced the integration of its housekeeping software with Oracle Hospitality OPERA Cloud Services property management system, which helps improve business functionality and simplifies the IT infrastructure at hotel and casino properties around the globe.
Headquartered in Austin, USA, Optii Solutions was founded in 2006. The business's core focus is optimizing Housekeeping functions in hotels via Optii Keeper, which integrates seamlessly with property management systems.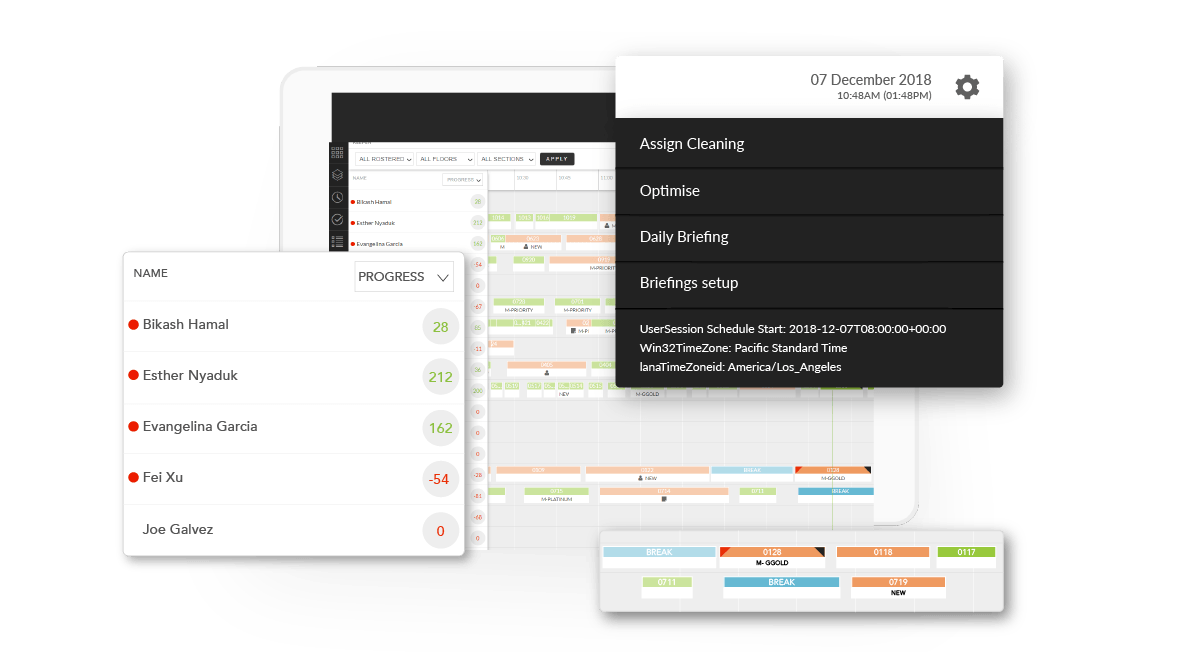 Optii's integration with Oracle OPERA Cloud is designed to optimize the rooms division operations to hoteliers using both technologies. With both systems running on cloud infrastructure, data can be easily transferred safely and accurately in real-time. By moving to the cloud, hoteliers can deploy new capabilities much quicker, reduce overall IT costs and benefit from increased innovation through frequent product releases delivered without system downtime.
"Optii Keeper enables hotel managers to streamline the productivity of the largest controllable expense line item in the hotel, thereby directly impacting the bottom-line. At the same time, we help the hotel in delivering an enhanced guest experience," said Ray Pawlikowski, Optii's CEO. "Innovation in hospitality requires a rich ecosystem of solutions and partners. We look forward to future integrations with OPERA Cloud that will provide additional value for our customers".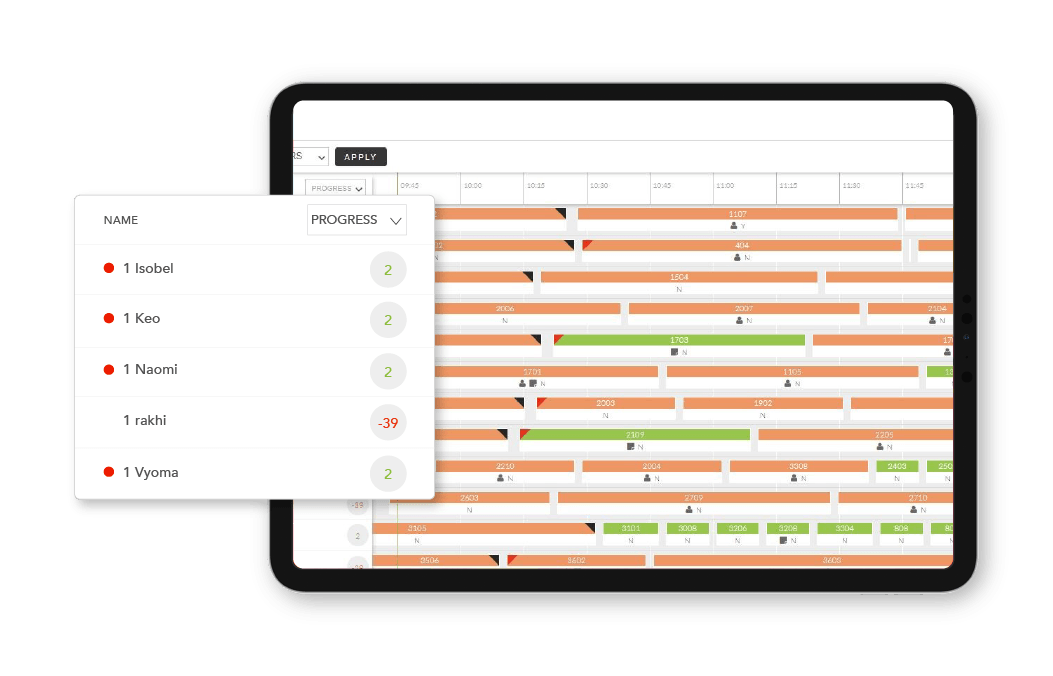 About Optii Solutions
by hospitality professionals who recognized the need for innovation in housekeeping management methodology. Today, tOptii creates improvements at every level of Housekeeping operations with its easy-to-use, automated and real-time management solution. Backed by investments from Thayer Ventures, Kinetic Ventures, and HOF Capital, the company services large international hotel clients throughout Asia, Australia, Europe, the Middle East, and North America.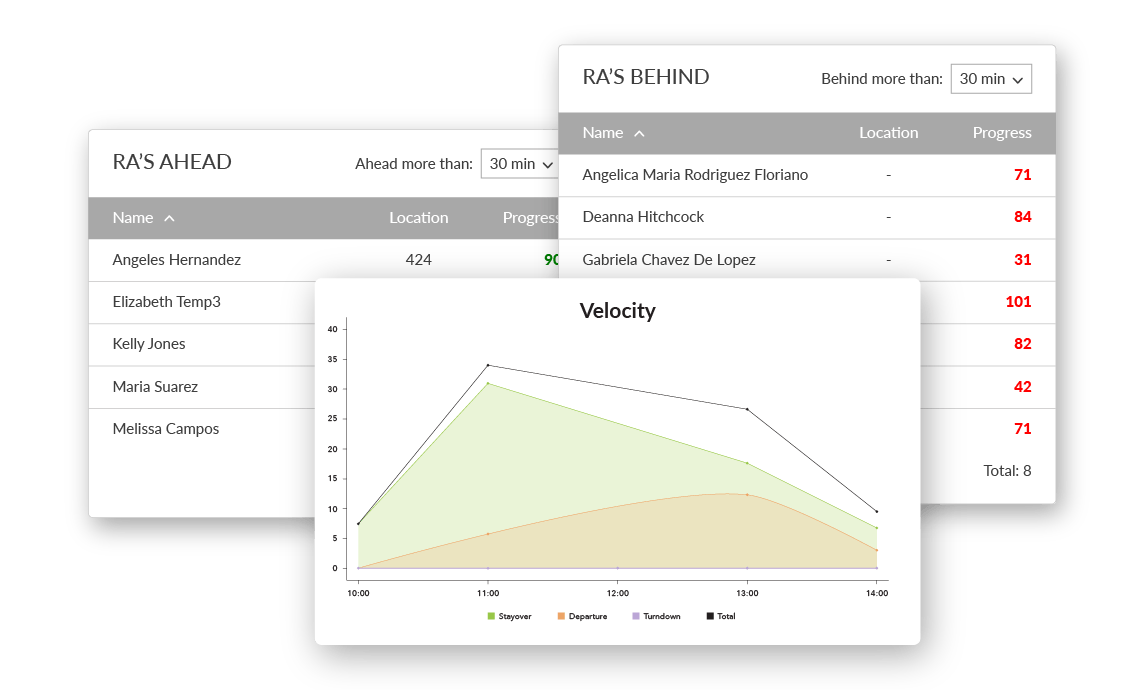 Oracle PartnerNetwork (OPN) is Oracle's partner program that provides partners with a differentiated advantage to develop, sell and implement Oracle solutions. OPN offers resources to train and support specialized knowledge of Oracle's products and solutions and has evolved to recognize Oracle's growing product portfolio, partner base and business opportunity. Key to the latest enhancements to OPN is the ability for partners to be recognized and rewarded for their investment in Oracle Cloud. Partners engaging with Oracle will be able to differentiate their Oracle Cloud expertise and success with customers through the OPN Cloud program.
Does your company have news it would like to share with our readers? If so, we invite you to review our editorial guidelines and submit your press release for publishing consideration.