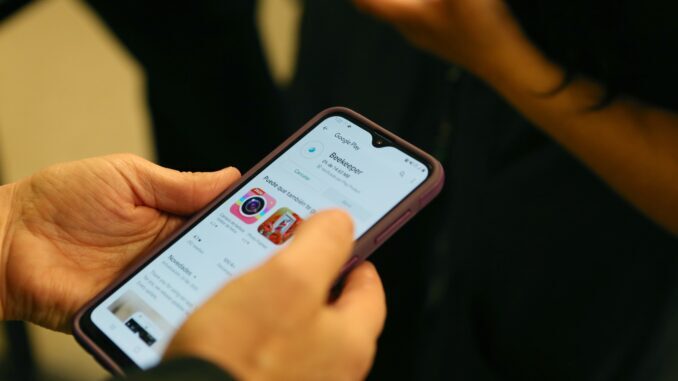 Beekeeper, which offers a communication and operations platform designed specifically for frontline workers in hospitality and other industries, has secured a $10 million extension on its series B funding round, bringing the total to $60 million. The extension was led by Chicago-based Energize Ventures, with investment from HighSage Ventures, SwissCanto, Thayer, Swisscom, Investiere, Alpana Ventures, and Swiss Post.
The funding comes as companies across all sectors of the economy, particularly hospitality, have embraced digital collaboration and communication tools in the midst of the COVID-19 pandemic. The new reality in which people must cope has been particularly impactful for frontline workers, including those at hotels.
Major Beekeeper clients include Radisson Hotels & Resorts, Hilton, and Mandarin Oriental.
Beekeeper will reportedly use the additional funding to expand its cloud marketplace for apps, solutions, and integrations and has announced a bold new evolution of its product: Beekeeper 2.0. The updated product is designed to create a single point of contact for people, processes, and systems to improve the productivity, agility, and safety of frontline workers.
Beekeeper 2.0 includes:
Home: a new entry point for the app, providing access to all the most relevant information, data, and processes for frontline workers
Automated translations into 100+ languages for all content in the platform, including chat messages, surveys, and company-wide confirmation campaigns
Digital forms and workflows for everyday business processes
Custom FAQ chatbots to answer questions on demand at scale in any language
Out-of-the-box integrations with SharePoint and popular shift scheduling software to make essential work information available to everyone, immediately
"Your employees are your hotel's most valuable asset, and it's important to protect both them and your guests in times of crisis," wrote Andrada Paraschiv, Beekeeper's Head of Hospitality, in a recent company blog post. "Without a solid communication plan that accounts for frontline employees' needs, you run the risk of a chaotic internal environment, which ultimately leads to a negative guest experience. And in crisis situations like the current pandemic, inconsistency or errors in communication can have far more serious and tragic repercussions."