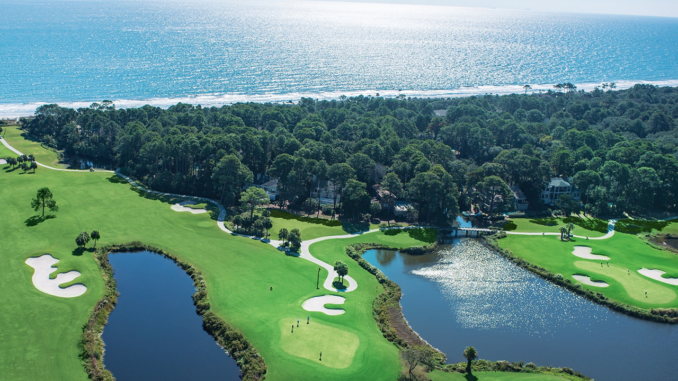 Palmetto Dunes Oceanfront Resort, located in the middle of Hilton Head Island, South Carolina, has selected its Concept Cloud to manage its' golf operations.
With more than 20 years in the industry, Concept, a Shiji brand, is a leading Golf, Spa, and Leisure technology solution provider for hotels and resorts in over 70 countries around the world. Available in 15 languages with a global support network, Concept has more than 3,000 modules installed worldwide.
The award-winning golf, marina, and beach resort, located in Hilton Head Island, operates more than 2,000 acres for its golf and leisure operations. Concept Golf software will help to improve the operation processes, maximize revenue during peak tee-times and enhance golf experiences at the property.
"We are excited to work with Shiji and their Concept Golf cloud solution for our operations and reservation teams throughout all three golf properties. Utilizing the robust golf management system to manage tee sheets, revenue, and productivity, we will continue to provide our guests with the highest standards of service through their experiences," said Clark Sinclair, Director of Golf, for Palmetto Dunes Oceanfront Resort.
"The recent partnership furthers our commitment to provide a seamlessly integrated technology to enhance the guest experience in the Americas market. We are thrilled to welcome Palmetto Dunes Oceanfront Resort to the Shiji Group family through the roll-out of one of our hospitality technology solutions, Concept Golf," said Dan Bell, Senior Vice President, Americas for Shiji Group.
Does your company have news it would like to share with our readers? If so, we invite you to review our editorial guidelines and submit your press release for publishing consideration.