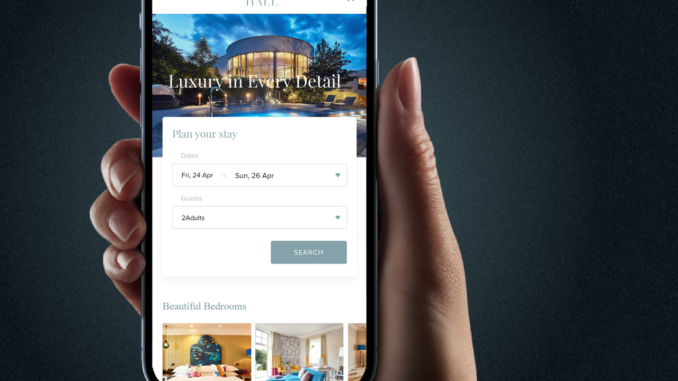 Hotel technology provider Journey Hospitality has secured a $5.6 (£5) million growth capital investment. According to the company, the funds, from private equity firm Averroes Capital, will enable the UK-based company to advance product development, fuel market expansion, and deliver on its vision to "revolutionize ecommerce for the hospitality industry."
This is the first growth funding raise for the organically-grown company, which was founded in 2010. The funding round follows the recent launch of the company's all-in-one ecommerce platform for hotels, dubbed onejourney, designed to enable hotels to sell their wide variety of products and services in a single guest transaction, improving the customer experience and driving direct revenue.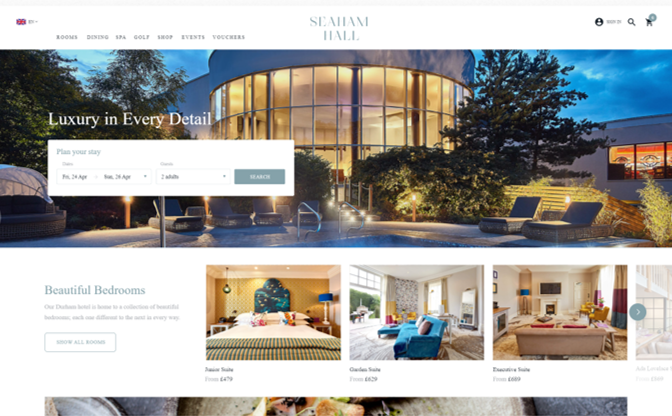 The ecommerce platform is designed to help drive growth in on-demand and personalized hotel services, with guests able to customize their own stay by booking rooms, spa, dining and retail products in a single shopping basket. In essence, the platform aggregates all of a hotel's products and services into live bookable inventory, enabling hotel guests to book multiple products seamlessly online in one basket.
The platform appears to be meeting an unmet market need. As of August, it was reportedly deployed across 102 leading luxury hotel and resort websites with a further 37 properties due for onboarding. The financial results have been impressive. According to the company, onejourney's hotel clients have experienced a 25% reduction in inbound calls, saving under-resourced operational teams time on administrative tasks. The platform also doubled conversion rates, and facilitated the first multi-product online bookings, accounting for 30% of online orders.
onejourney integrates with booking engines and software systems including Synxis, RoomLynx, Guestline, ResDiary, and Core by Premier. Further integrations are planned to handle bookings and orders for all business units.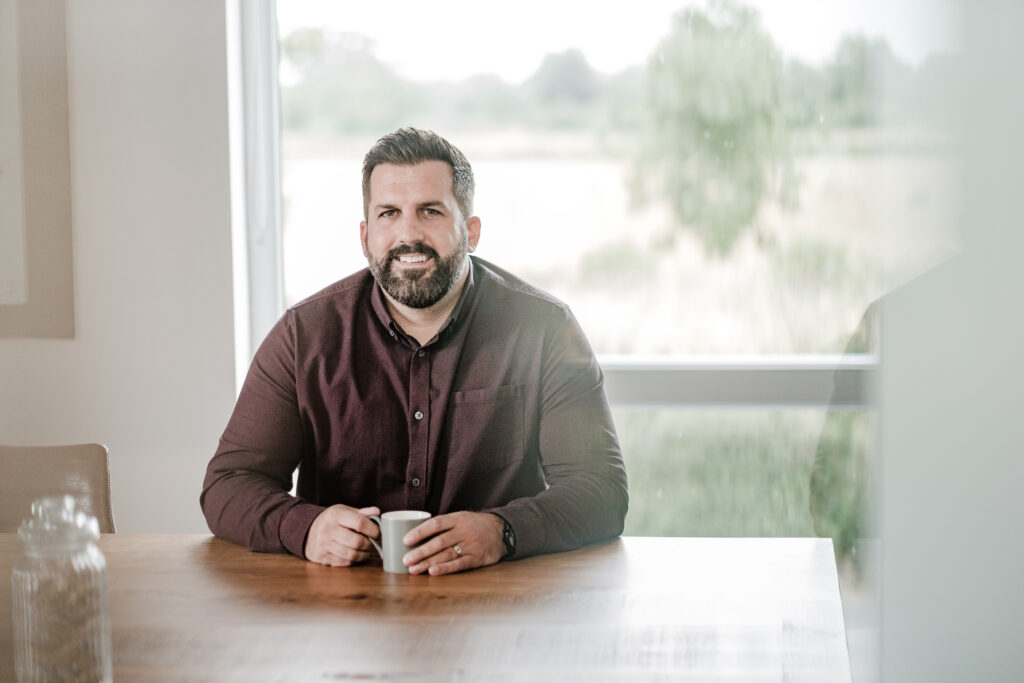 Journey also owns and operates a popular platform called Gifted, which handles hotel gift voucher management. Gifted is billed as "the most cost-effective, all-in-one platform on the market, offering a seamless shopping experience, increasing revenue, and streamlining operations." The platform is used by hundreds of luxury hotels and resorts across the UK, including Claridge's, Beaverbrook, The Landmark London and Chewton Glen.
According to a company press statement, Journey Hospitality has over 400 luxury hotel property customers worldwide. In the past year, its annual software revenue has reportedly grown by 151%, with revenue forecast set to grow rapidly in the next 12 months.
The new investment will reportedly be used to support the development and scaling up of Journey's technology platform worldwide, and be used to enhance its team. This includes the bolstering of senior level executives alongside product development, sales and operations as the headcount increases to more than 100 staff in the short term.
"The investment will help us achieve long-term growth and shake up the industry with technology that addresses key ecommerce challenges within hotels," said Journey's founder and CEO, Simon Bullingham. "We have worked alongside luxury hotels for over a decade and pride ourselves in truly understanding their business."