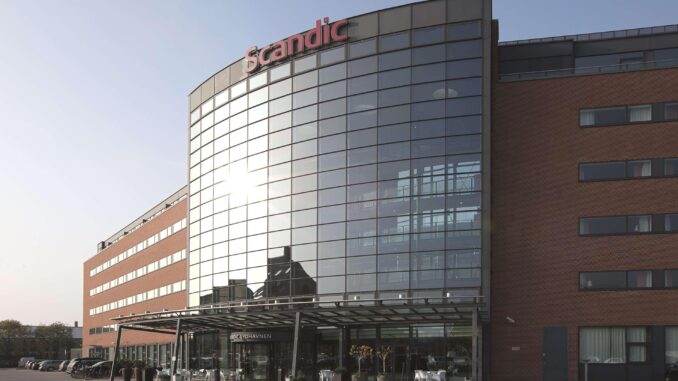 Having a cloud-based platform for all hotels and central functions will create a new common way of working for Scandic. It will also enable an even better guest experience and higher efficiency through better management, booking and pricing, and more. Work to implement the solution began in January 2023, and the goal is for all hotels and most central functions to be connected to the new platform by the first half of 2024.
– Scandic's partnership with Oracle is in line with our strategy to constantly improve the guest experience and create an even more cost-effective operating model. Investing in our digital development is an investment in the future where we see excellent opportunities to exploit more economies of scale and increase our growth and profitability, says Jens Mathiesen, President & CEO of Scandic Hotels Group.
Through improved work tools and reduced administration, Scandic's team members will be able to devote more time to creating value for guests, for example, through a faster and smoother booking, check-in and checkout process.
Built on a modern infrastructure, the secure future-proof platform will facilitate new commercial opportunities and initiatives that create additional guest value. And faster data management will enable pricing benefits with higher operational and information security.
As the first partner to go live on the new OPERA Cloud Central, Scandic will benefit from having all its core operational functions in the same platform. Standardizing its operations on OPERA Cloud will enable Scandic to connect all the relevant data together with analytics to deliver real-time insights to departments across all locations. Not only will this create better efficiency across all of its core functions, but also create better guest experiences and revenue generating opportunities, says Alex Alt, Executive Vice President & General Manager of Oracle Hospitality.
Scandic has now successfully started the implementation of OPERA Cloud in daily operations. After all Scandic hotels have been connected, work will continue to build an integrated ecosystem for all of Scandic.
Does your company have news it would like to share with our readers? If so, we invite you to review our editorial guidelines and submit your press release for publishing consideration.