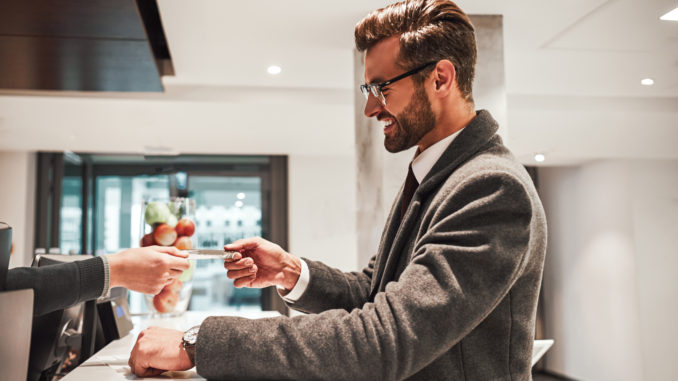 INTELITY and SkyTouch have announced a technology integration that will allow hotel properties to use the INTELITY and SkyTouch technologies in tandem through the SkyTouch /CONNECT integration platform.
SkyTouch is known for its innovative cloud-based property management system (PMS) that is accessible via mobile devices and is capable of managing properties of all sizes. The cloud-to-cloud integration between the SkyTouch PMS and the INTELITY platform will gives staff access to a comprehensive set of management tools that work in combination to improve the quality of the guest experience.
The INTELITY Staff back office platform seamlessly connects to the SkyTouch PMS providing staff with updates to guest information and reservation status, as well as real-time updates regarding check-in/out and room changes. INTELITY Staff also features a comprehensive ticketing system that allows operations teams to better organize and manage daily tasks, work orders, and service recovery.
Because both platforms are available through a multitude of devices, including mobile, management and operations teams on property can be completely mobile and while still tracking and managing all staff and guest activities.
Last year, INTELITY merged with KEYPR. In January, as reported here, the company secured a $44 million investment to further strengthen its position in the hospitality sector and also accelerated its move into other key markets, including Europe, Asia Pacific and the United Arab Emirates.
SkyTouch is a subsidiary of Choice Hotels, which has made its hotel PMS available to any hotelier in the world. So far, more than 750 non-Choice hoteliers have become customers owing largely to the platform's ease of use and end-to-end platform capabilities.
Does your company have news it would like to share with our readers? If so, we invite you to review our editorial guidelines and submit your press release for publishing consideration.